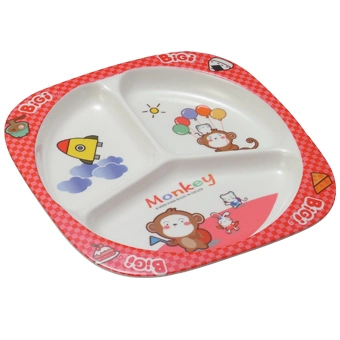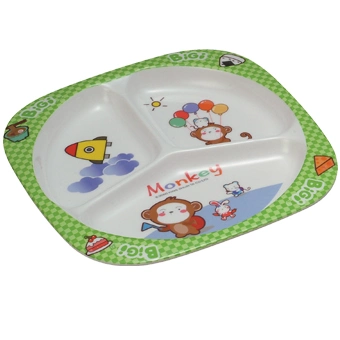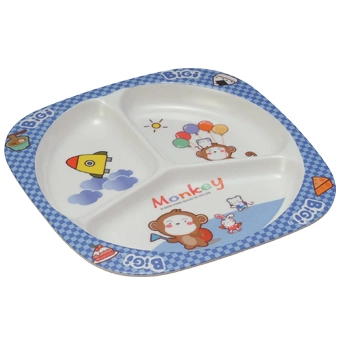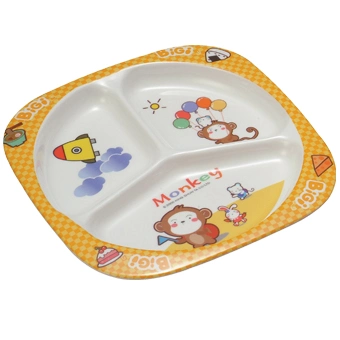 Design in Taiwan,100% melamine tableware/first-grade melamineware/30years of manucfacture experience/safe in dishwasher
Prodution time:15days
Price:adjust by quantity
Company Profile
Our Resourse & Development team continually increases our large collection of melamine ware for household & restaurant use and gift purposes. Designs are unique, with availability guaranteed for at least 10 years. Modern production facilities and more than 20 years of manufacturing experience enable us to offer strict quality and efficient service. Every one of our products meets FDA standards. Your designs and specifications are welcome.
Certification
Comply with the United States (FDA) and the SGS safety inspection, quality and safety and quality certification for QS
Design in Taiwan, the use of raw materials 100% MELAMINE.
Heavy rigid material with feel of China.
Highly resistance to breakage, superb durability reduce cost for replacement.
Easy and efficiency for dishwashing.
Features
The product surface is rigid and glossy. It possesses nature of porcelain but resistant to breakage, comfortable in weight, and non-toxic, odorless, light, acid and alkali, high temperature characteristics, can be used in the dishwasher or hot sterilized container. The material transmits heat slower that keeps the food temperature longer.
What is melamine?
Melamine is a kind of plastic, normally it is in powder form. It composes of alfa-cellulose, melamine crystal and formaldehyde solvent.
Properties of melamine are heat resistance, hardness, durability and break resistance. It is safe for temperature up to 120 ºC.
Melamine has been widely used in many industries. Due to its harmless nature, it is widely used to produce kitchen utensils and tableware such as plates, bowls, cups and spoons etc.
What is high-grade melamine tableware?
A)Durability - it is safe for automatic dishwashers, resistant to breaking, chipping and cracking.
B)Heat resistance - it can be boiled up to 120 ºC., therefore, suitable for use in hospitals, hotels, canteens, dormitories and restaurants.
C)Hygienic - free from germs
D)Slower heat transfer - food stays warm longer, and friendlier to holder when it contains hot food.
E)No reaction to other chemical substances - product quality and color remain unchanged even after contacting chemical substances.
F)Lightweight - it can be used anywhere in any occasion. Most airlines use it.
G)Fade proof and stain resistance.
Series: Kids tableware
Material: 100% Melamine
Cold and hot temperate: -20-120