CAS 108-78-1 factory price melamin plywood powder 99.8% raw material melamine


Urea Formaldehyde Molding Compound (UMC):
Powder or granular, having beautiful coloring, color stability, and wide palette range, Urea Formaldehyde Moulding Compound can be freely selected. With sub-easy mobility and thick fluidity, Urea Formaldehyde Moulding Compound can adapt to membrane and molded plastic needs.
Urea Formaldehyde Moulding Compound has mechanical properties, such as impact resistance, non-friable, high hardness, and good finish. With permanent antistatic properties,

Features and uses
UF1P-C series products are based on urea formaldehyde resin, cellulose is used as filler, lubricant and curing agent are added.
Powdered amino molding compound made of pigments and other additives.
It is suitable for molding and manufacturing of insulating structural parts for household appliances, low-voltage electrical appliances and meters.
The UF1G-C series is a granular molding powder processed by the UF1P-C thermal granulation process.
It has the characteristics of low volatile content and easy to vent. Suitable for molding methods, manufacturing household appliances, low-voltage electrical appliances,
Insulation structural parts of the instrument, etc.
The UF1I-C series is a granular injection molding compound produced by the UF1P-C thermal granulation process.
The product has the characteristics of smooth surface, fineness, uniform color, high production efficiency and stable performance.
It is suitable for the injection molding of various types of household electrical appliances, low-voltage electrical appliances, instrument insulation structural parts with complex structure and difficult molding.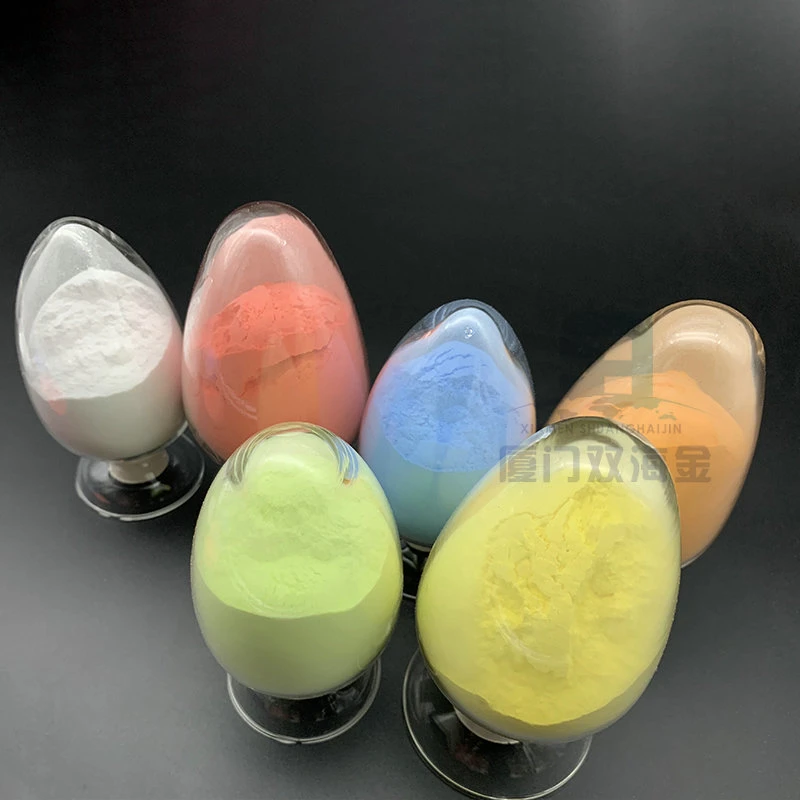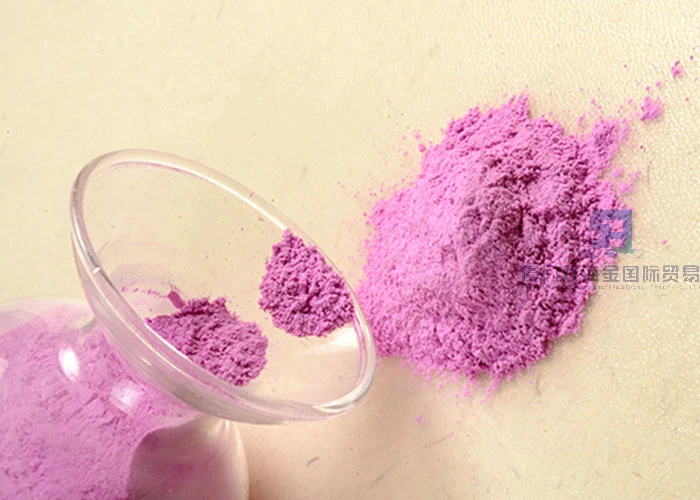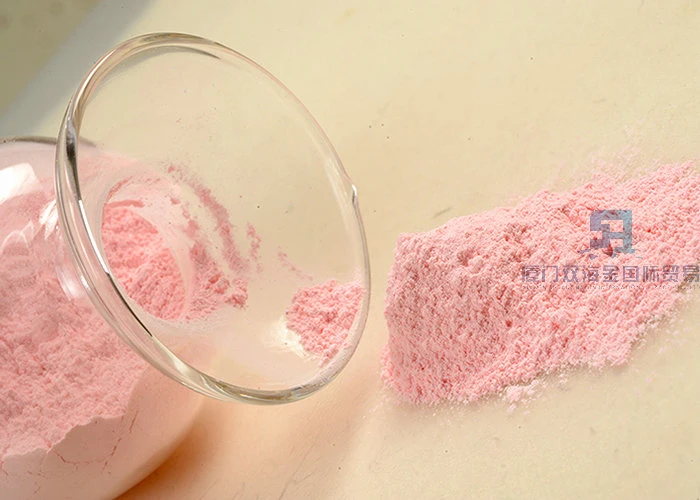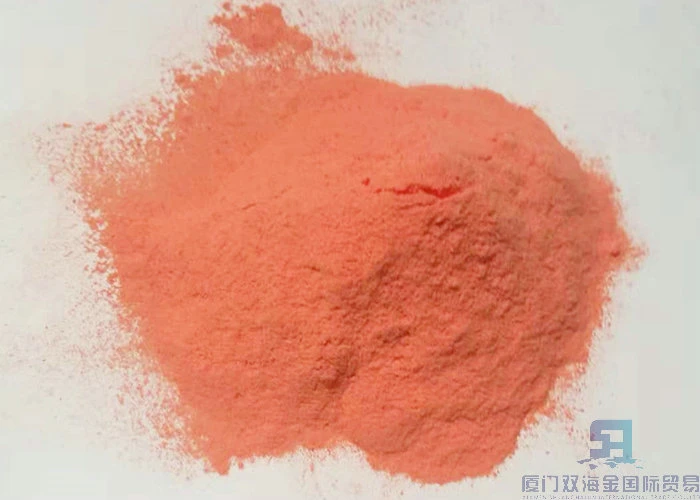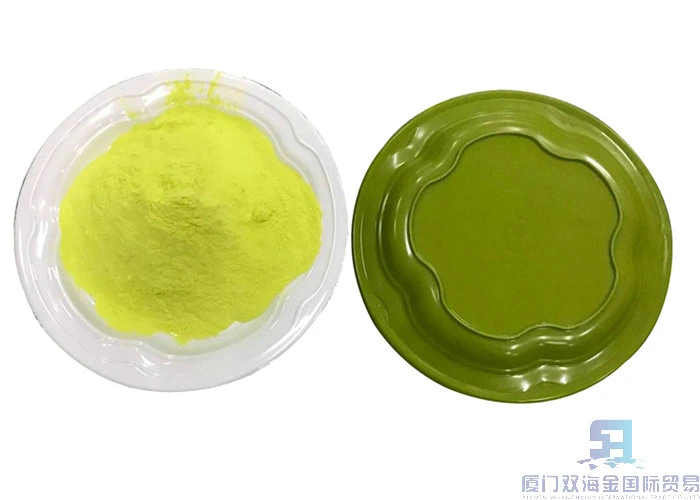 Application
Melamine is an organic compound that can be combined with formaldehyde for making melamine resin, this is a synthetic polymer that is fire resistant and withstand high teperatures. Melamine resin may be used in many aplications and has a very stable structure. It is widely used in wood,plastic,paint,textile,leather,electronic,medical related fields etc.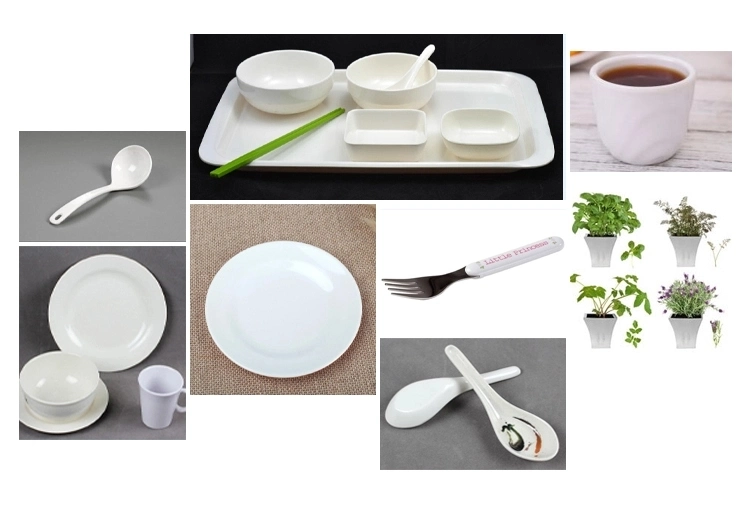 1. Packing Material: Polyethylene Bag
2. Net Weight: 25kg/bag,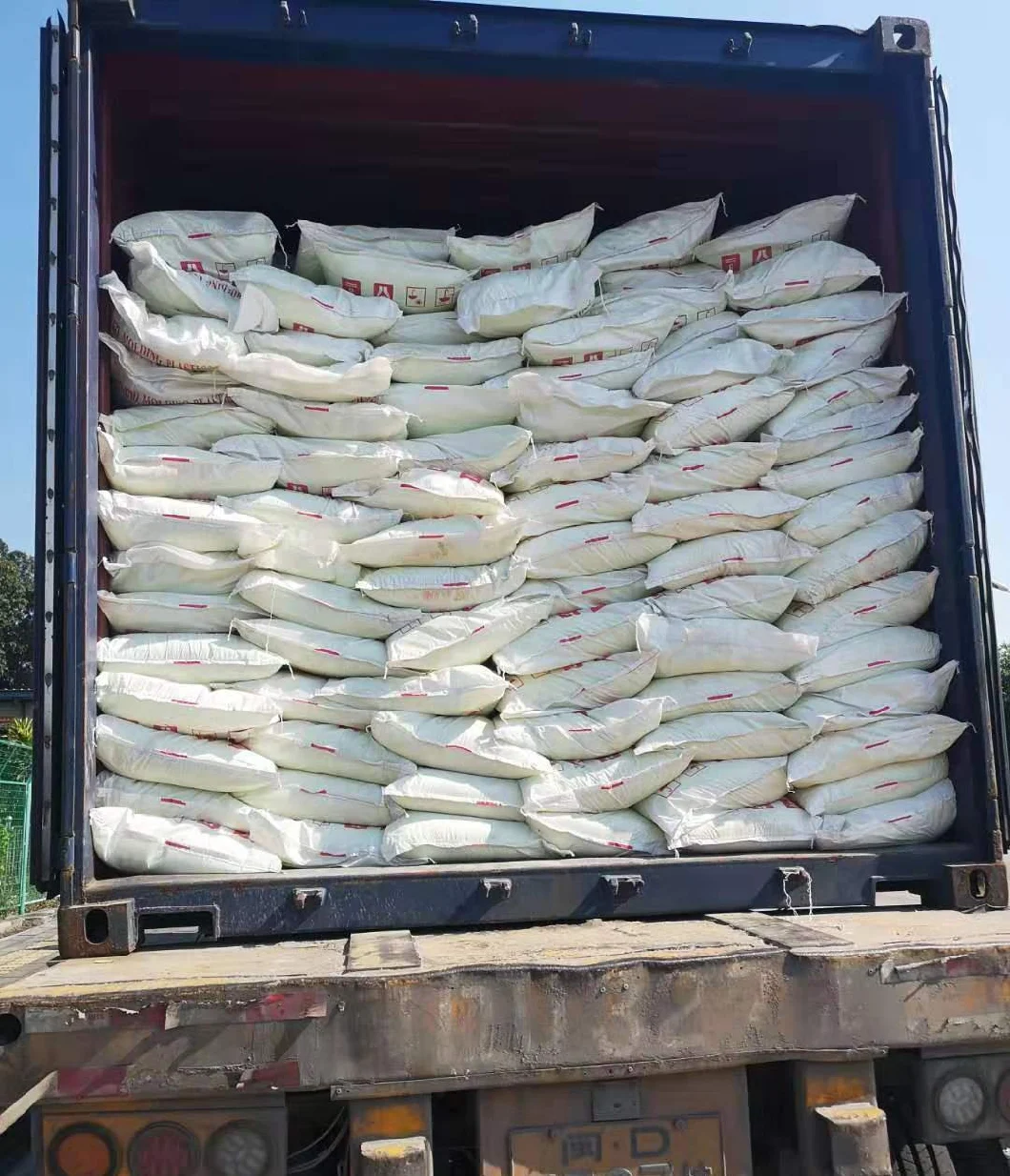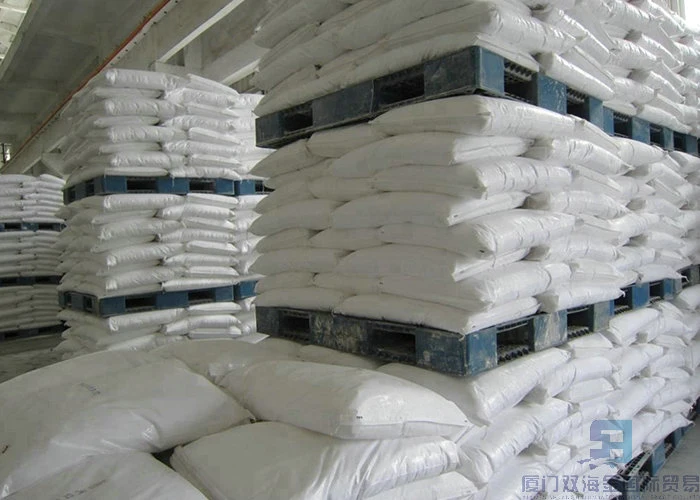 Why Choose Us?
Exporter and suppler of melamine moulding powder, melamine moulding compound, glazing powder, melamine tableware, melamine dinnerware, etc.
2006-2020 Professional melamine powder and melamine tableware manufacturer in China.
Our factory was established in 2006, and we are professional from blending color, production and sales in melamine moulding powder and melamineware.

FAQ
1. How can I trust you?
We are Verified Supplier; Trade Assurance Credits US $855,000.; AAA Credit Grade; Level 7 of Transaction.
2. Are you factory or trading company?
We are trading company with our own factory.
3. How do you ensure your product and service quality?
All of our processes strictly adhere to ISO-9001 procedures, and we have 12-18 months quality warranty against BL issue date.
4. How about delivery?
Mainly contains FOB, CIF, DDU.
5. How about the payment?
We support most mainstream payment methods. T/T, L/C, D/P,D/A, O/A.
6. Do you support sample?

Yes, we do. Please feel free to chat with us for specific requests.

Serivce
1.Sample available; accept trail order.
2.ODE&OEM are welcome.LCL/OEM/ODM/FCL.
3.If you want to import some products to test the market, we can lower the MOQ .
4.Welcome to contact us!