SPECIFICATIONS FOR CALCIUM PROPIONATE

Parameter

GB25548-2010

FCC IV

E 282

Assay

Min.99.0 %

98.0%-100.5%

Min.99.0 %

PH of a 10% aqueous solution

----

7.5-10.5

6.0-9.0

Insoluble Substances




Max.0.3%

Max.0.3%

Max.0.3%

Loss on drying

Max.9.5%(120ºC,2h)

Max.4%(105ºC,2h)

Max.4%(105ºC,2h)

Free acid and basicity

Passes test

----

----

Fluoride (as F)




Max.30mg/kg

Max.0.003%

Max.10mg/kg

Iron

Max.50mg/kg

----

Max.50mg/kg

Arsenic (as As)

Max.3mg/kg

----

Max.3mg/kg

Magnesium(as MgO)

----

Passes test

----

Mercury

----

----

Max.1mg/kg

Lead(as Pb)

----

Max.2mg/kg

Max.5mg/kg

Heavy metals (as Pb)

Max.10 mg/kg

----

Max.10 mg/kg
The calcium propionate its characteristics of low cost and harmlessness to the human body, calcium propionate has been widely applied to foods. When being used in western pastries, it can react with sodium bicarbonate in leaving agents to generate insoluble calcium carbonate to reduce the production amount of CO2, SO that Calcium propionate is recommended.
Specification:
White crystalline powder; Odorless or with little propionate smell; Deliquescence; easily soluble in water, insoluble in ethanol.
Application:
Calcium propionate is used as a preservative in a wide variety of products, including but not limited to bread, other baked goods, processed meat, whey, and other dairy products. In agriculture, it is used, amongst other things, to prevent milk fever in cows and as a feed supplement propionate prevent microbes from producing the energy they need as benzoates do. However, unlike benzoates, propionates do not require an acidic environment.
Calcium propionate is used in bakery products as a mold inhibitor, typically at 0.1-0.4% (though animal feed may contain up to 1%).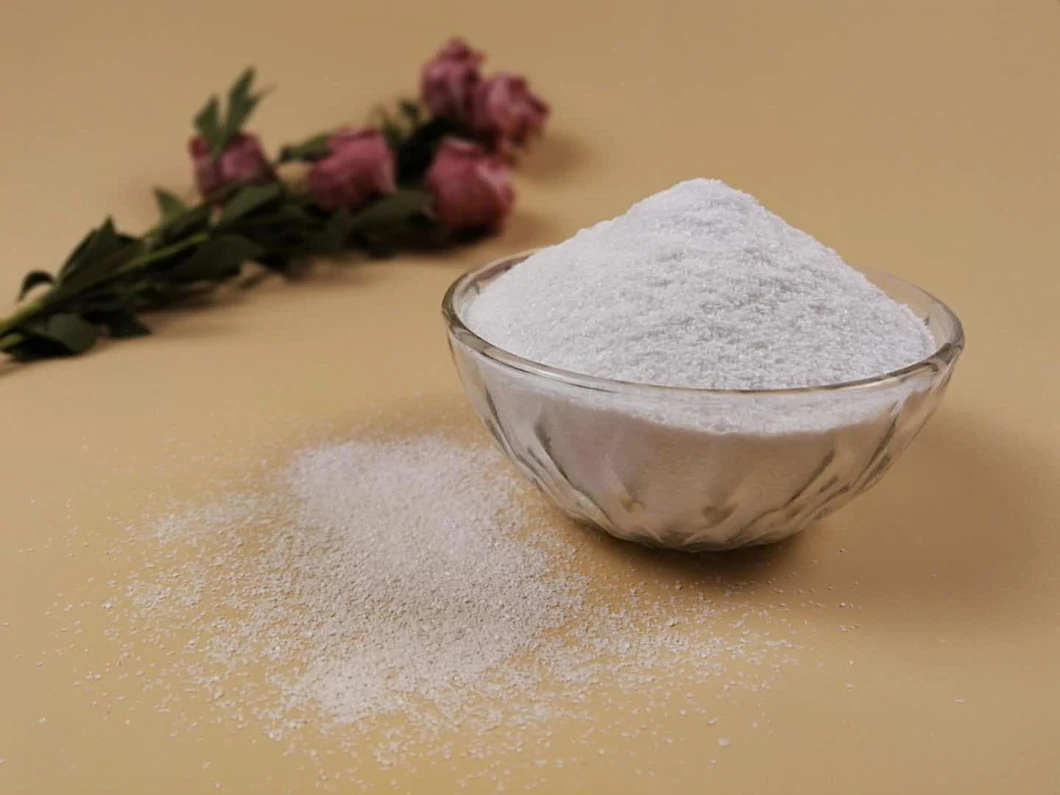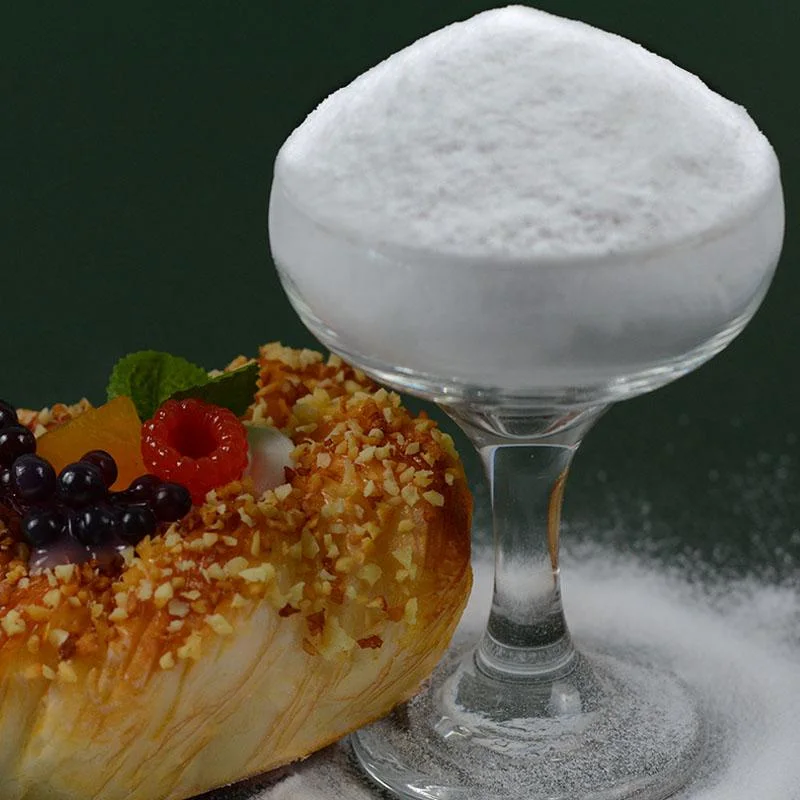 Zouping Boyi Chemical Industry Co., Ltd is located in Zouping Industry Zone, where is the hometown of Fan Zhongyan (a famous poet of Song Dynasty). As an export-oriented enterprise with the license of import and export business, we are mainly engaged in the manufacturing and trade of Ammonium chloride series, rubber accelerants, feed additives, food additives, fertilizers, water treatment series and other chemical products.

At present, our products are well sold in more than 30 countries and regions in Europe, North America, and Southeast Asia, and they are highly appraised and welcomed by customers for excellent quality.

Sticking to such an idea of "honest business" and "making friend sincerely, doing business credibly; quality is the foundation stone", we promise that Boyi will always have an honest business and will be the most reliable business partner of our clients! Please contact us and work with Boyi to get mutual development!