High-quality tungsten mental powder processing manufacturer W powder Raw material-level factory processing tungsten powder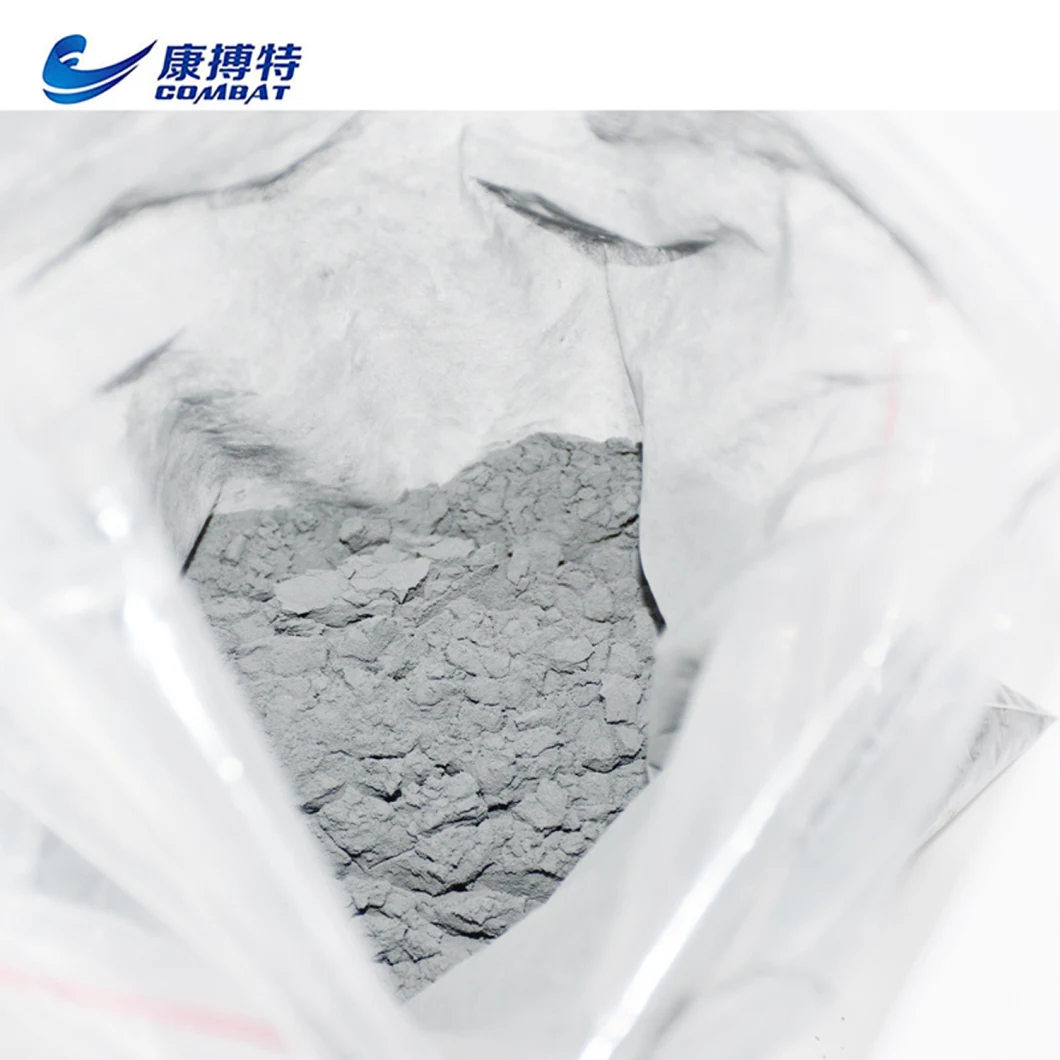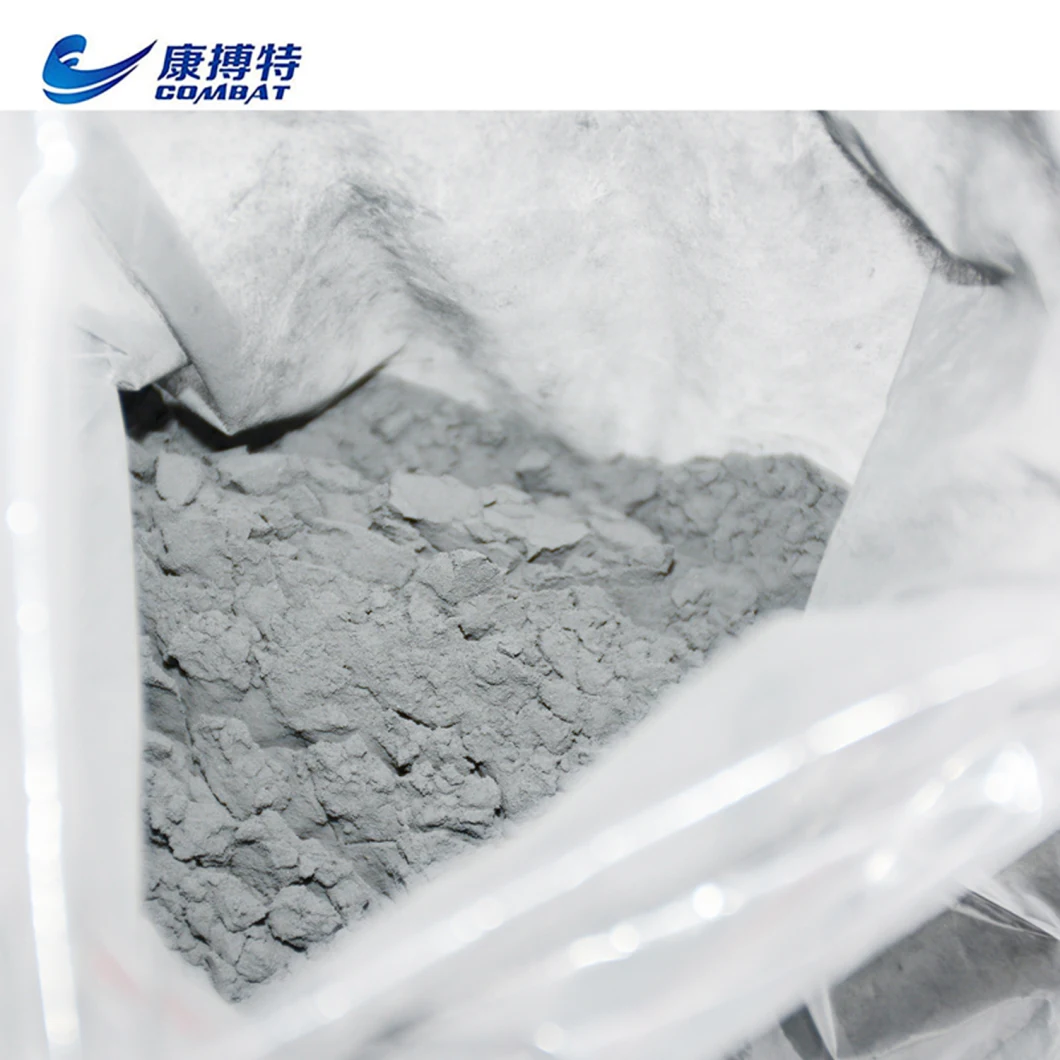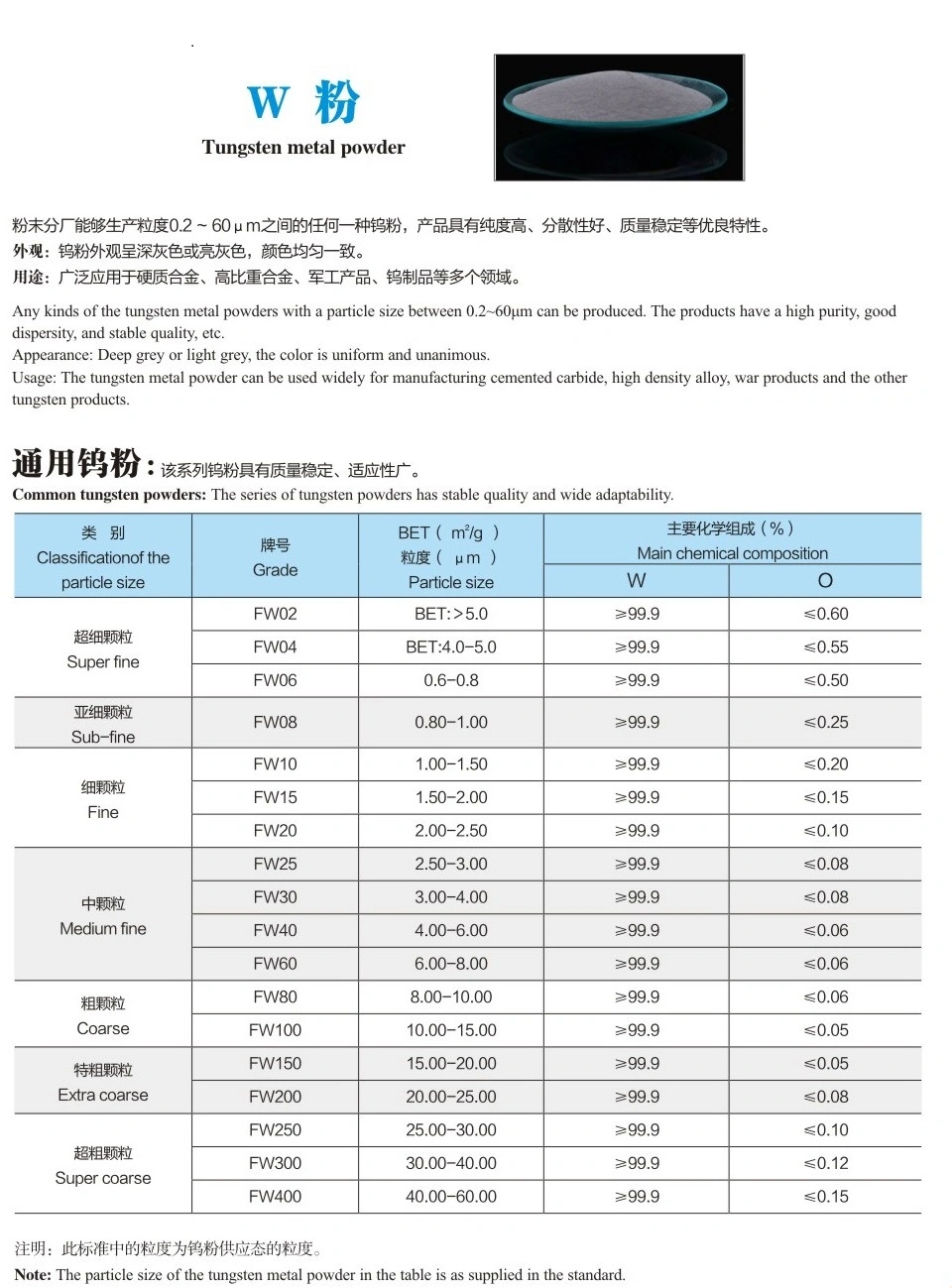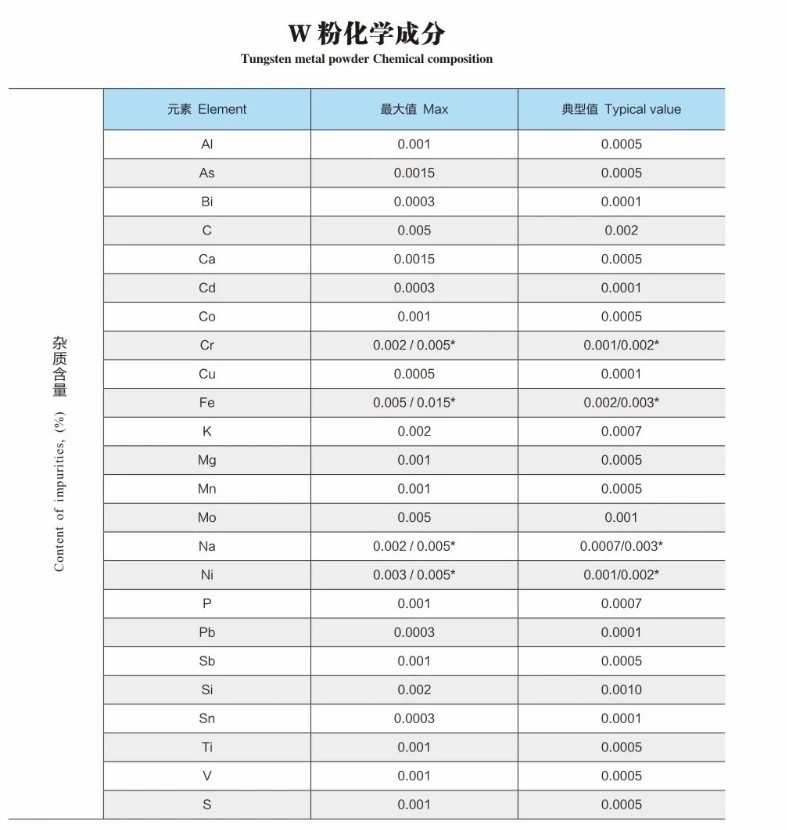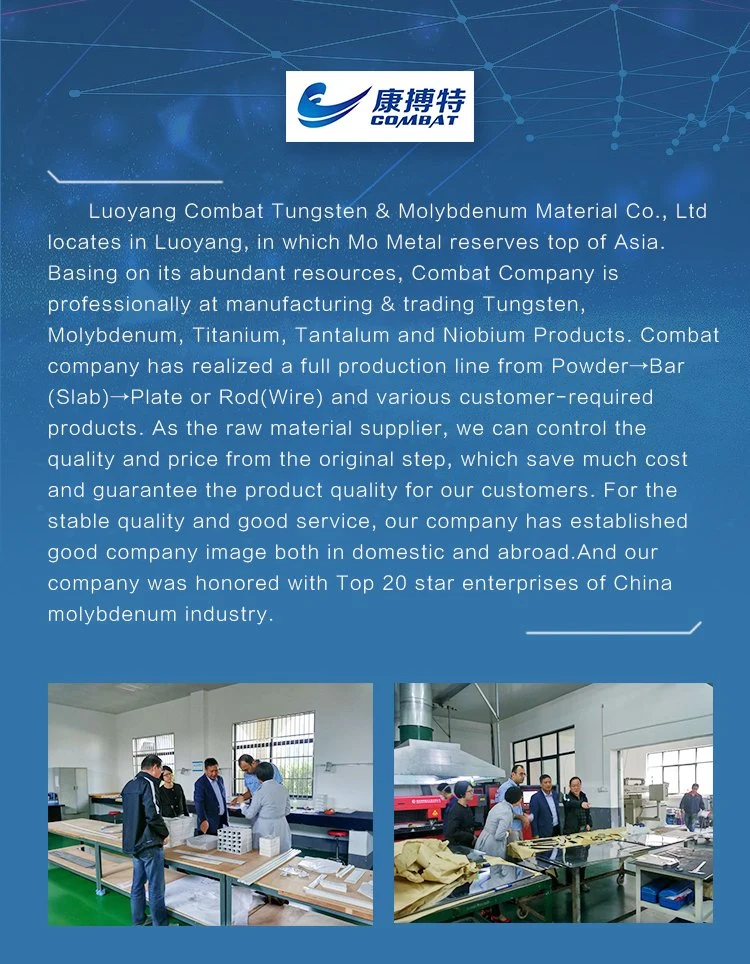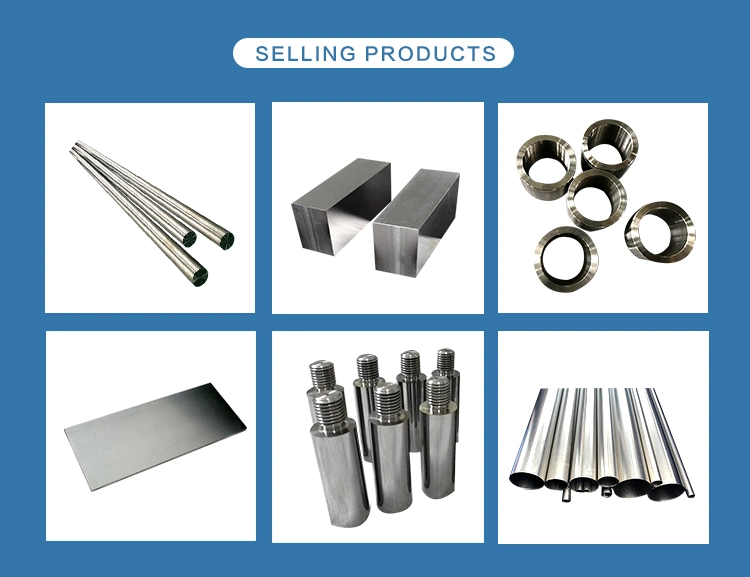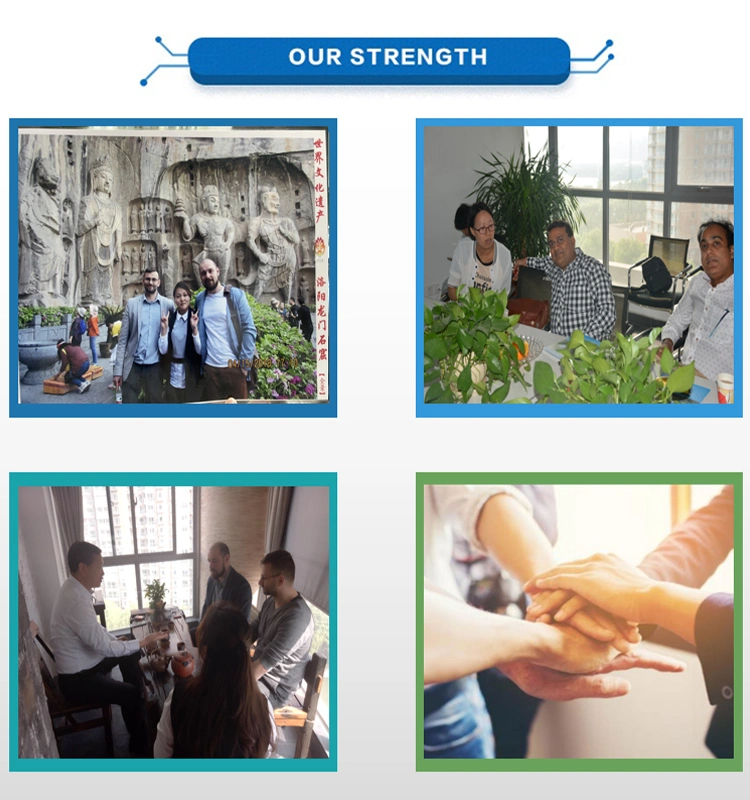 FAQ
Q: Can you keep the unit price unchanged as last time?
A:The price of our products fluctuates according to the price of raw material , maybe rise or fall,Even there are great fluctuates, we will try to keep our best price for you.
Q:Why should I choose your company
as our
partner?
A: Our company is located in Luoyang city, which owns the largest Molybdenum resource and the third largest tungsten resource in Asia. So we can choose the best quality of raw material for you. We have more than 12 years experience in this field, and also we are honor supplier in alibaba about 12 years.
Q:how many production facilities do you have in your factory?
A: According to production process, we have powder Mixing equipment; 3 sets of Isostatic Press Machine;Mould process machines;10 Medium frequency sintering furnaces;5 vacuum sintering furnaces; 2 Electron beam ingot furnaces,2 Electron beam horizontal furnaces;forging and rolling machines; 10 CNC machines and Rolling machine/Drawing machineder/Polishing machine,etc.
Q:How to gurantee the quality?
A:We have advanced production equipment such as isostatic press machine, medium frequency sintered furnace. And we also have many professional inspection equipment, such as chemical analysis machine, physical performence machine metallo scope, browett hardness tester.
With these equipments, we could gurantee the quality very well.
Q:Can you make the product with my design?
A: Yes, we can,we supply customized service.You can send us all the details of what you need,then we will provide
detailed quotation.