Pipe fitting resin powder for SG5 K67 PVC Resin



PVC Resin for Pipe Grade

Commodity Name:
Polyvinyl Chloride (PVC ) Resin
Molecular Formular:
(CH2-CHCL)n
CAS No. :
9002-86-2
Standard Number:
GB 5761-2006 and ISO 9001 quality management system
Appearance:
non-toxic, odorless white powder and chemical stability is high
Packing : 25kg pp bag; 18MT/20FCL
PVC resin is the most widely raw material used in plastic production. PVC resin with good chemical stability, corrosion resistance and water resistance. It can be dissolved in acetone, hydrochloric ether, ester and some alcohol. It can offer good solubility, good electrical insulation, thermo plasticity and membrane forming capacity.
The Specification of PVC Resin: PVC Resin Suspension/ Emulsion Grade
PVC resin - SG3 K-Value 72-71, Average degree of polymerization 1350-1250
PVC resin - SG5 K-Value 68-66, Average degree of polymerization 1100-1000
PVC resin - SG7 K-Value 62-60, Average degree of polymerization 850-750
PVC resin - SG8 K-Value 59-55, Average degree of polymerization 750-650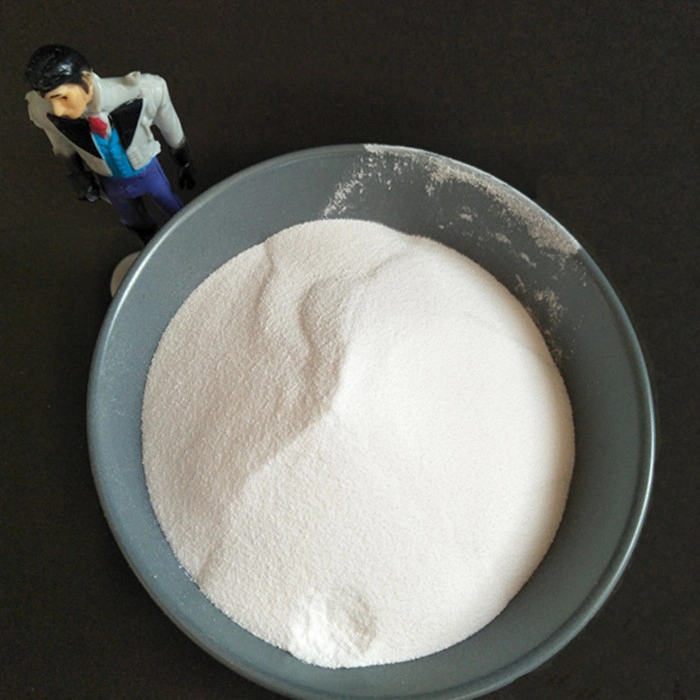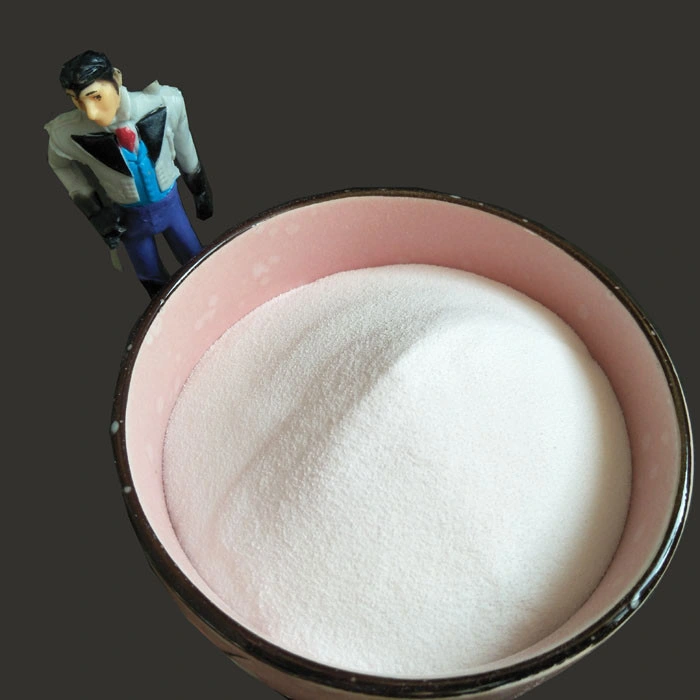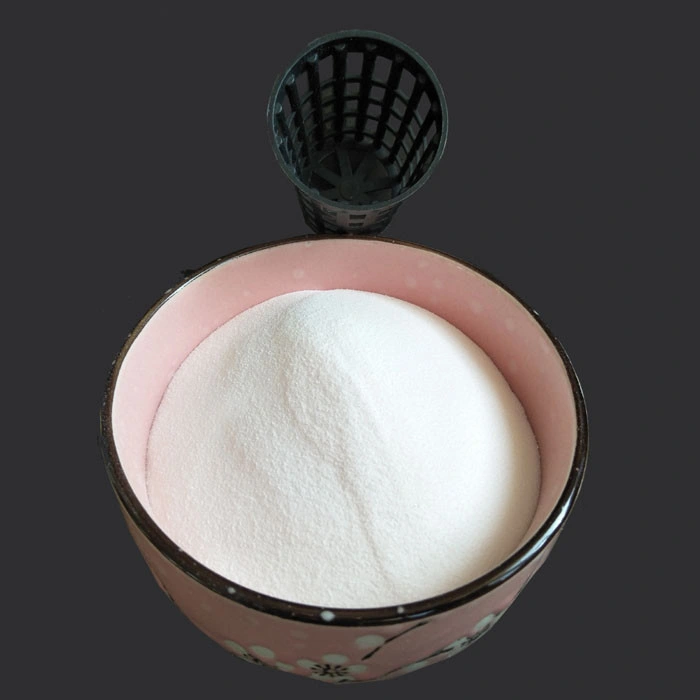 Application of PVC Resin:
PVC SG5 is for pipes, fittings, panels, calendaring, injection, moulding profiles, and sandals. it can also used in transparent products, hard tube, hard article, filament sleeving shaped material etc.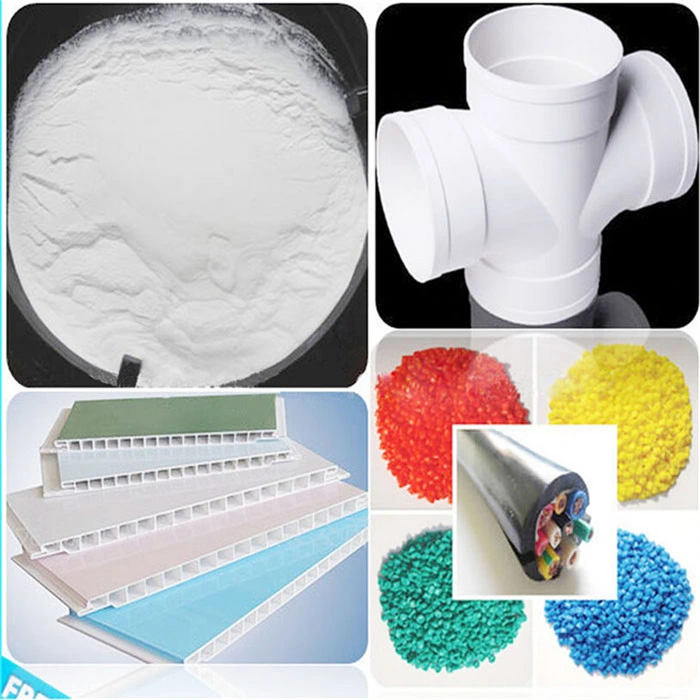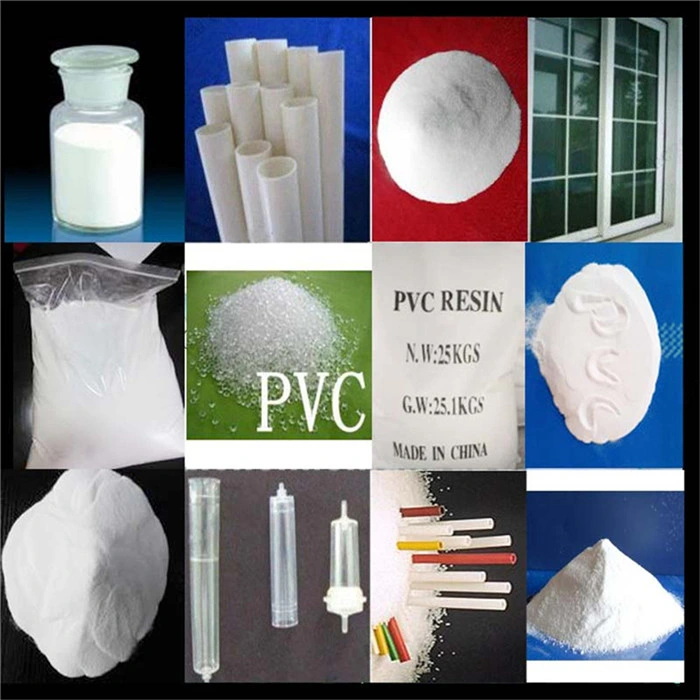 Other PVC Resin Types Usage:
PVC resin SG3: films, hoses, leathers, wire cables and other general purpose soft products.
PVC resin SG7: it is popular use in manufacturing the material of bottle and transparent, for the production of hard injection tube and perchloro-ethylene resin etc.
PVC resin SG8 has good hardness and high strength, usually used for bottles, sheets, calendaring, rigid injection and moulding pipes.
PVC Resins is widely used in the production of water pipe, chemical pipe, plastic windows and doors, packing film, plastic carpet, plastic ceiling, sanitary fitting, leatheroid, plastic wallpaper etc.
1. PVC soft products
It can be made of hoses, cables, wires, plastic sandals, shoes, slippers, toys, auto parts etc.
2. PVC foam products
Used for foam slippers, sandals, insoles, and anti-vibration cushioning packaging material, Rigid PVC sheet and profiles, it is a new building material.
3. PVC film
The transparent film can be used for greenhouses, plastic greenhouses and plastic film mulch. It can also be used for packaging bags, raincoat, table cloth, curtains, inflatable toys etc.
4. PVC coated products
To make leather luggage, purses, book covers, sofa and car seat,etc. As well as floor covering, flooring materials for buildings.
Package & Delivery of PVC Resin:
25kg pp bag, 18 MT/ 20'FCL, 26MT/ 40'FCL.