| | |
| --- | --- |
| Product name | Melamime Formaldehyde Resin Powder |
| Content | 100% melamine |
| Application | melamine dishes |
| Valid time | 12 months |
| General Molding temperature | 155-165C (customized as your machine condition ) |
| General Molding time | 25-35 seconds(customized as your machine condition) |
| Toxicity | Non-toxic |
| Whether applied to tableware | Yes |
| Expression of tableware when heated | Keeps the shapes and color under -20 degree centigrade to 140 degree centigrade |
| Appearance of molded tableware | Like ceramic |
What is melamine?

Melamine is a versatile basic organic chemical intermediate product. The most important use is as a raw material for the production of melamine/formaldehyde resin (MF), building template melamine glue, dipped paper, melamine tableware. Melamine can also be used as a flame retardant, a water reducing agent, a formaldehyde cleaner, and the like. The resin is higher in hardness than urea-formaldehyde resin, non-flammable, water-resistant, heat-resistant, aging-resistant, arc-resistant, chemical-resistant, has good insulation properties, gloss and mechanical strength, and is widely used in wood, plastic, paint, paper, textile. , leather, electrical, pharmaceutical and other industries.
1.Kitchen utensils and kitchen ware, imitation ceramic dinnerware, tableware (plates, cups, mugs, saucers, ladles, spoons,bowls and dishes), melamine crockery.
2.Entertainment products, such as dominoes, dice, mahjong, chess and so on.
3.Daily necessities: imitation porcelain, resin craft, imitation pearls, ashtray, coat buttons and pins, sanitary accessories, toilet seat.
4.Electrical appliance: switch, sockets, wall-plates, MCB, wiring equipment, lamp holder, electric lamp socket, relay, plug outlet connector.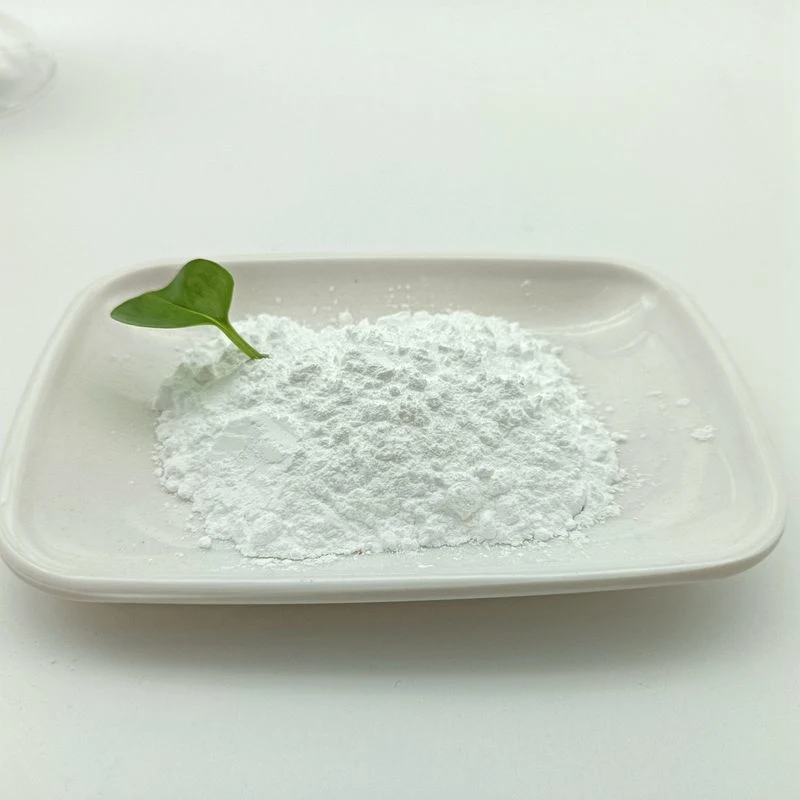 A) Storage life: 6 months under temperature lower than 30° C
B) The goods should be stored in a dry, ventilated location. Avoid direct sunshine and moisture
C) The package should be sealed again immediately once the pack has been opened to avoid moisture
D) Avoid contact with eyes. Once splashed into eyes, flushed out with plenty of clean water.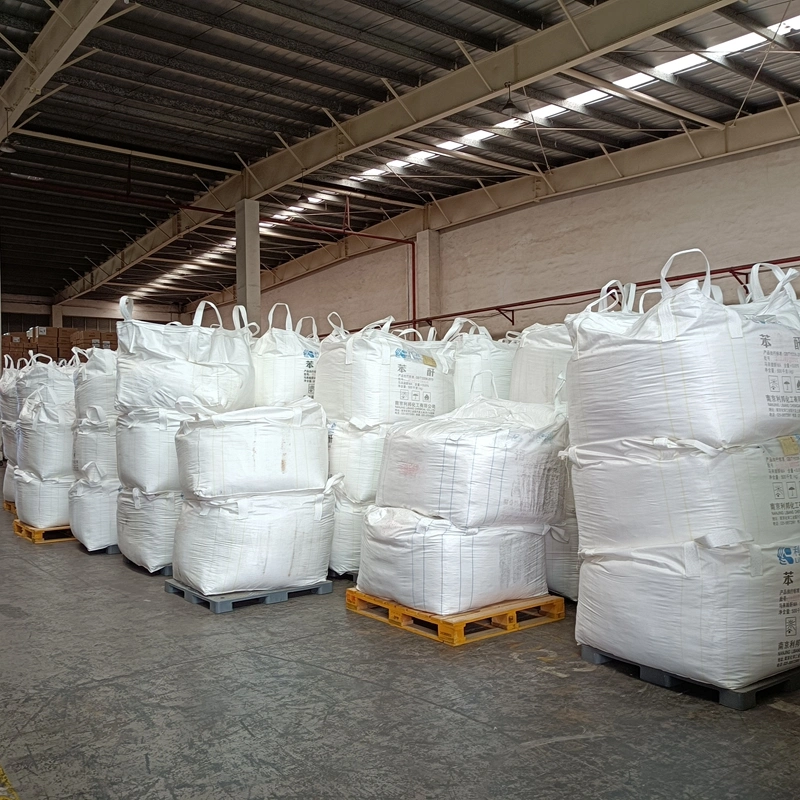 We are specialized in the production of amino plastic powder (mainly to plastic electric appliance), melamine molding powder(mainly to make plastic melamine tableware), and melamine glazing powder.What's more, we has two production lines of formaldehyde, which has a large output 100,000 tons. The capacity of melamine molding powder reaches to 20,000 tons per year. The capacity of urea molding powder is 50,000 tons per year. And we have a 1000-tons output of glazing powder. Glazing powder is used to polish the surface of tableware. In China market, we occupy the biggest market share. We sell melamine molding powder 1,800 tons in average per month, and melamine glazing powder 300 tons in average per month.

1.Cooperateion with a majority of importers in global market
2.Experience in dong business with heavy customers
3.Delivery time control for decent time
4.Designing team for new product development
5.Factory audit report by SGS
6.Free sample for customers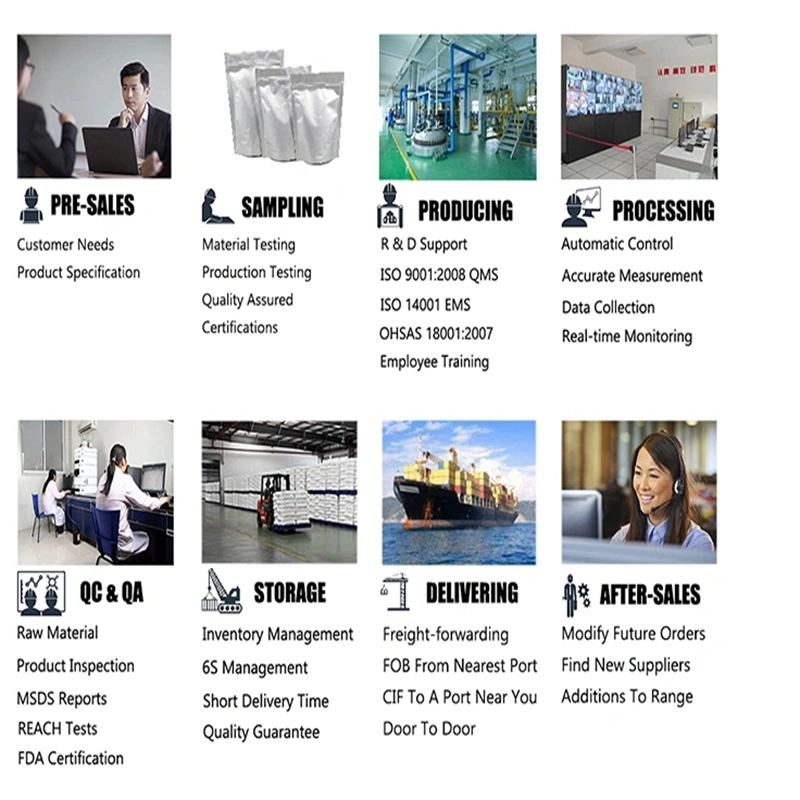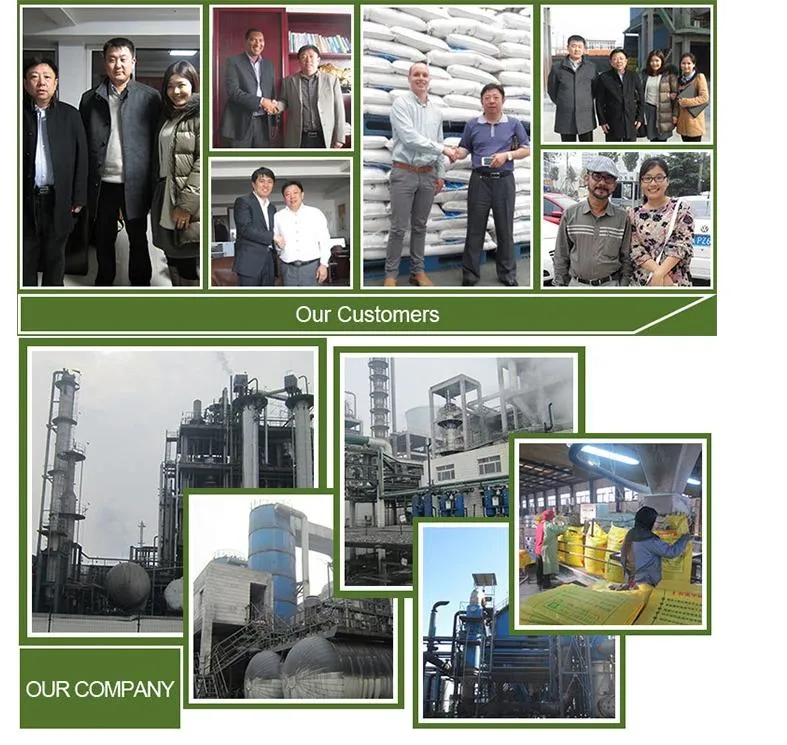 FAQ
1. How can I trust you?
We are Verified Supplier; Trade Assurance Credits US $855,000.; AAA Credit Grade; Level 7 of Transaction.

2. Are you factory or trading company?
We are trading company with our own factory.

3. How do you ensure your product and service quality?
All of our processes strictly adhere to ISO-9001 procedures, and we have 12-18 months quality warranty against BL issue date.

4. How about delivery?
Mainly contains FOB, CIF, DDU.

5. Do you support sample?
Yes, we do. Please feel free to chat with us for specific requests.