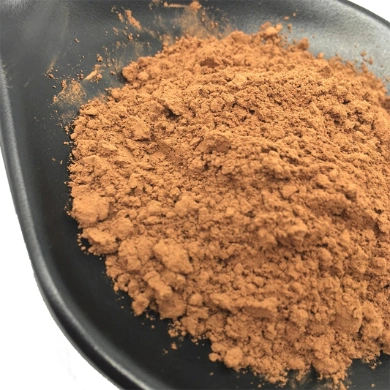 Cocoa powder is a powder which is obtainer from cocoa solids, one of the two components of chocolate liquor. Chocolate liquor is a substance which is obtainer during the manufacturing process which turns cocoa beans into chocolate products. Cocoa Powder can be added to baked goods for a chocolate flavor, whisked with hot milk or water for hot chocolate, and used in a variety of other ways, depending on the taste of the cook. Most markets carry Cocoa Powder, often with several options available.
Cocoa Powder contains several minerals including calcium, copper, magnesium, phosphorus, potassium, sodium and zinc. All of these minerals are found in greater quantities in Cocoa Powder than either cocoa butter or cocoa liquor. Cocoa solids also contain 230 mg of caffeine and 2057 mg of theobromine per 100g, which are mostly absent from the other components of the cocoa bean.
1)Cocoa powder has a strong cocoa aroma and can be used in high-end chocolates, drinks, milk, ice cream, confectionery, pastries and other cocoa-containing foods.
2) The chemical composition in the cocoa powder can effectively treat heart disease, diabetes, high blood pressure and vascular disease.
3) The intake of cocoa produdcts can increase the reservation of glycogen in muscle effectively and thus increase the athletic ability.
4) Reduce energy consumption,delay the fatigue and help the restoration after long period of exercise.
5) The potassium contained in cocoa can provent the occurrence of cerebral apoplexy and hypertension.the palmitic acid containered in it can reduce the concentration of cholesterol.thus,cocoa also has an excellent health protection effect on the middle and old aged group.
6) In addition,cocoa has a trace ammount of excitement component which can promote the excitement,refresh the brain and help those engaged in highly intensive brainwork and physical work such as pilot,athlete,driver and writer.
c.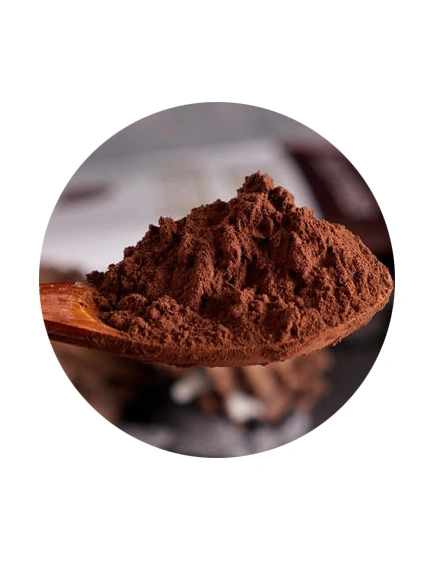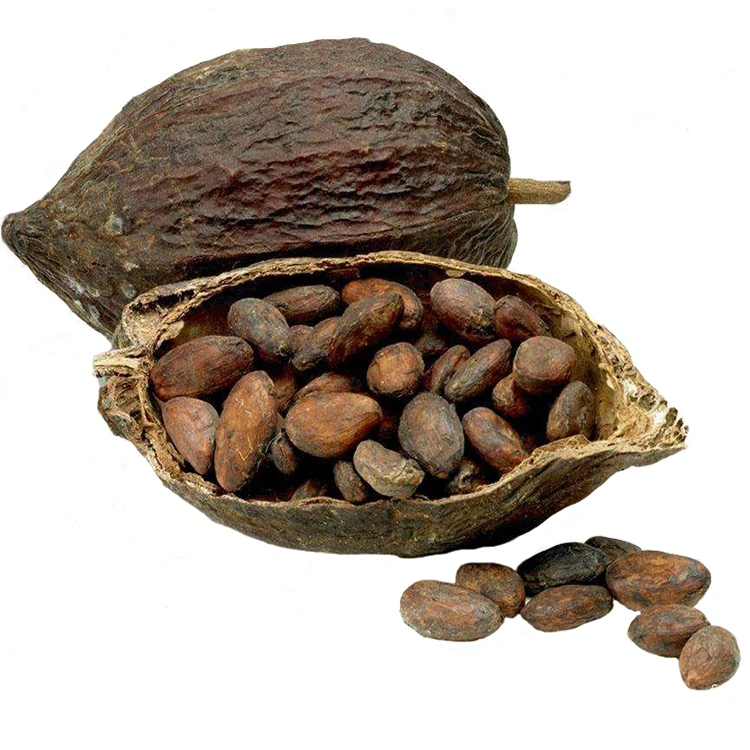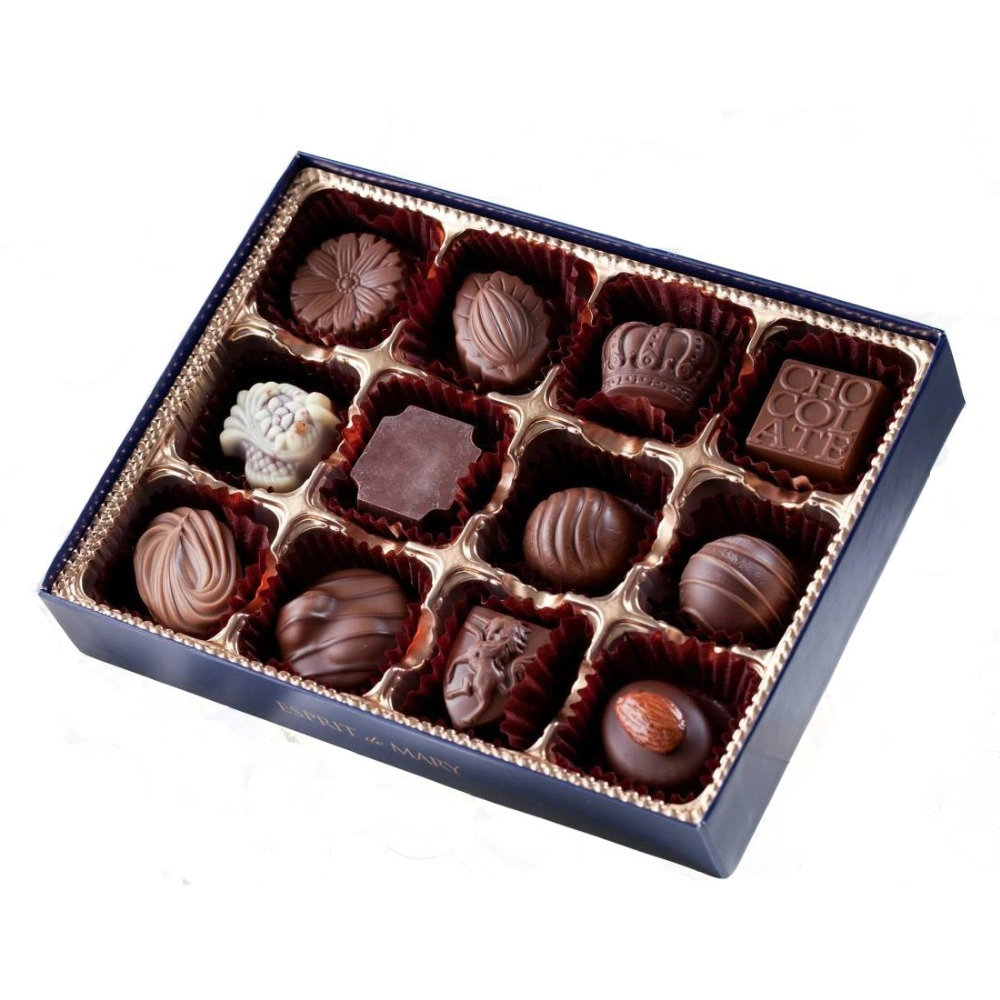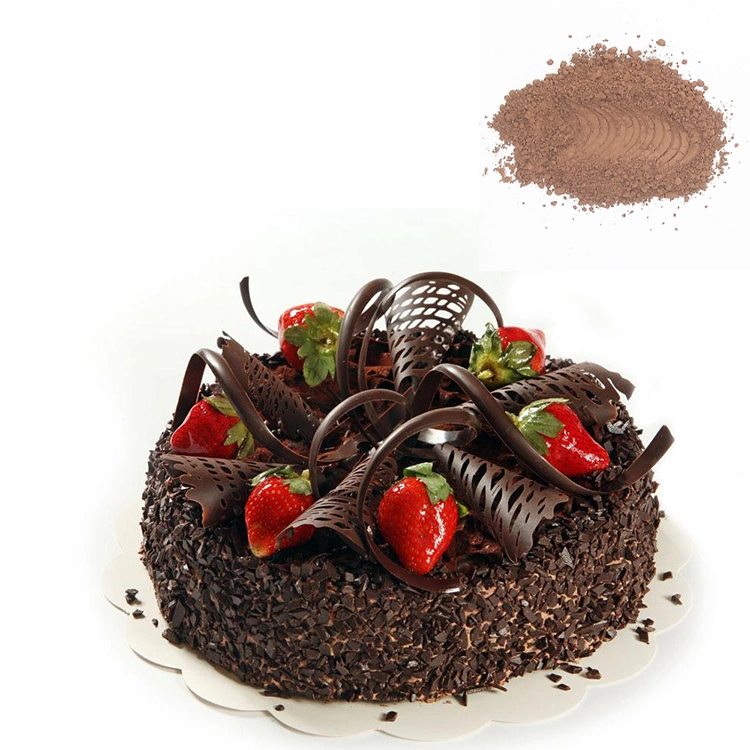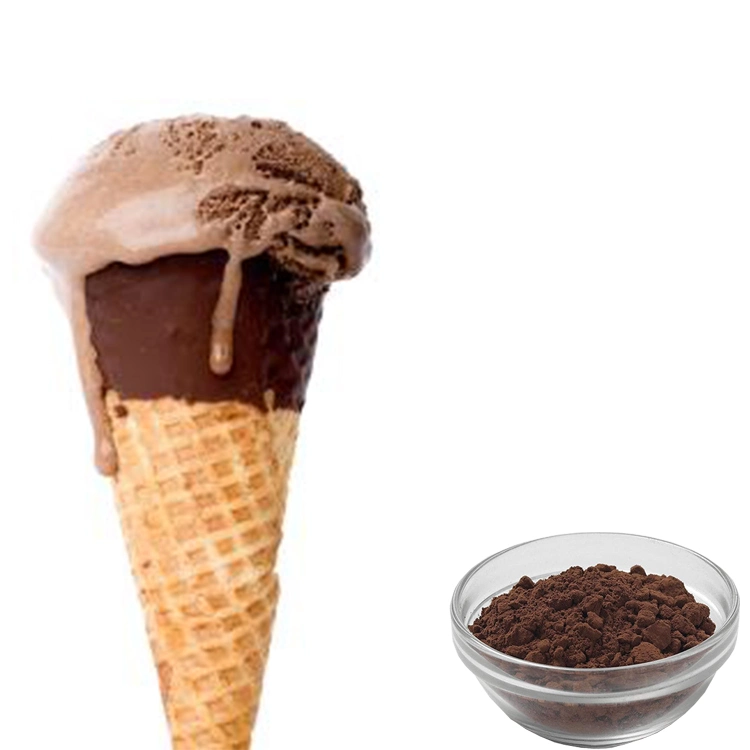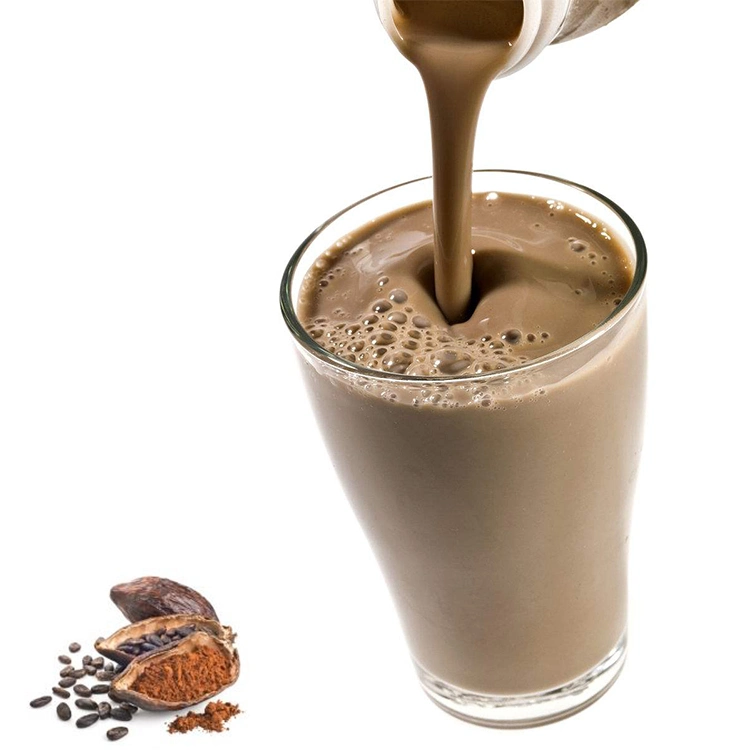 Specification of Cocoa Powder Natural 4-9%

Item

Standard

Taste

Natural cocoa smell, not taste mouldy or burnt

Moisture %

2.46

Fat Content %

6.32

Ash %

9.26

Fineness %

99.37%

PH Value

5.20

Total Plate Count cfu/g

190

Coliform MPN/g

<30

Yeast cfu/g

<10

Mould Count cfu/g

10

Salmonellae

Negative/25g

Staphylocuccus Aureusa

Negative/25g

Shigella

Negative/25g
Rich experience in loading a great amount of containers in Chinese sea port
Fast shipment by well-reputed shipping line
Packaging with pallets according to buyers' special request
Providing best service after shipment by e-mail
Cargoes together with container sales service available
Rich experience in Canada & Japan export
Providing photos of cargoes before and after loading into container
Raw materials from Chinese origin