different color powder Urea Moulding Compound Urea formaldehyde glue powder
Factory price of melamine powder 30% CAS 108-78-1
Melamine is a versatile basic organic chemical intermediate product. The most important use is as a raw material for the production of melamine/formaldehyde resin (MF), building template melamine glue, dipped paper, melamine tableware. Melamine can also be used as a flame retardant, a water reducing agent, a formaldehyde cleaner, and the like. The resin is higher in hardness than urea-formaldehyde resin, non-flammable, water-resistant, heat-resistant, aging-resistant, arc-resistant, chemical-resistant, has good insulation properties, gloss and mechanical strength, and is widely used in wood, plastic, paint, paper, textile. , leather, electrical, pharmaceutical and other industries.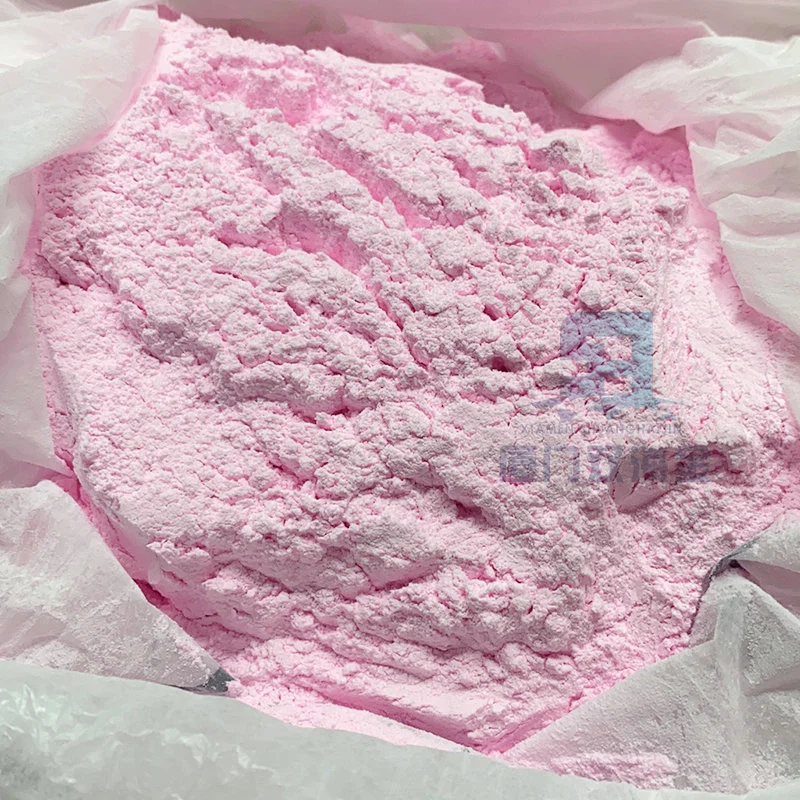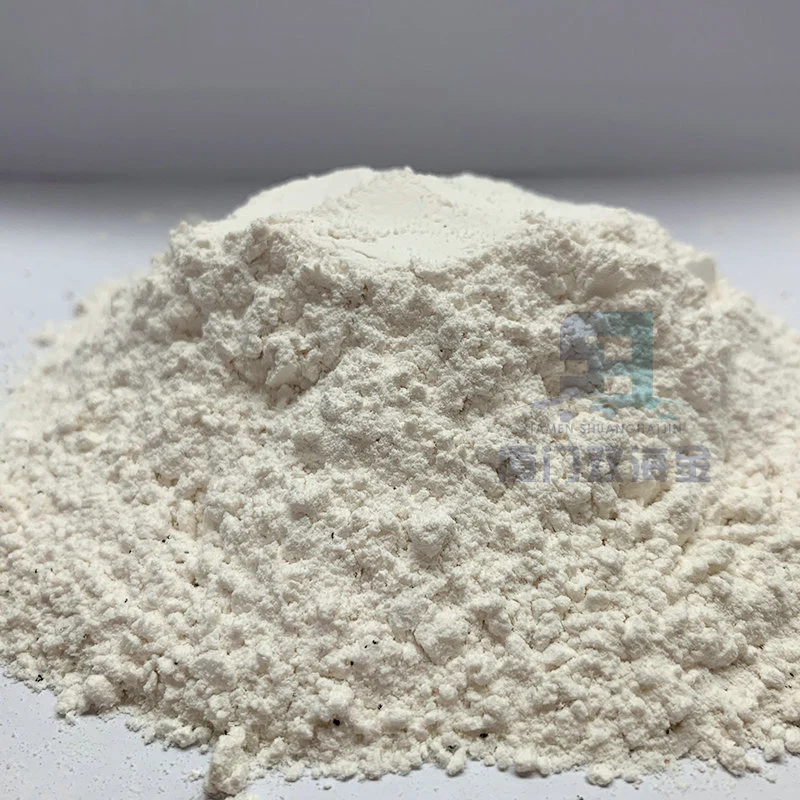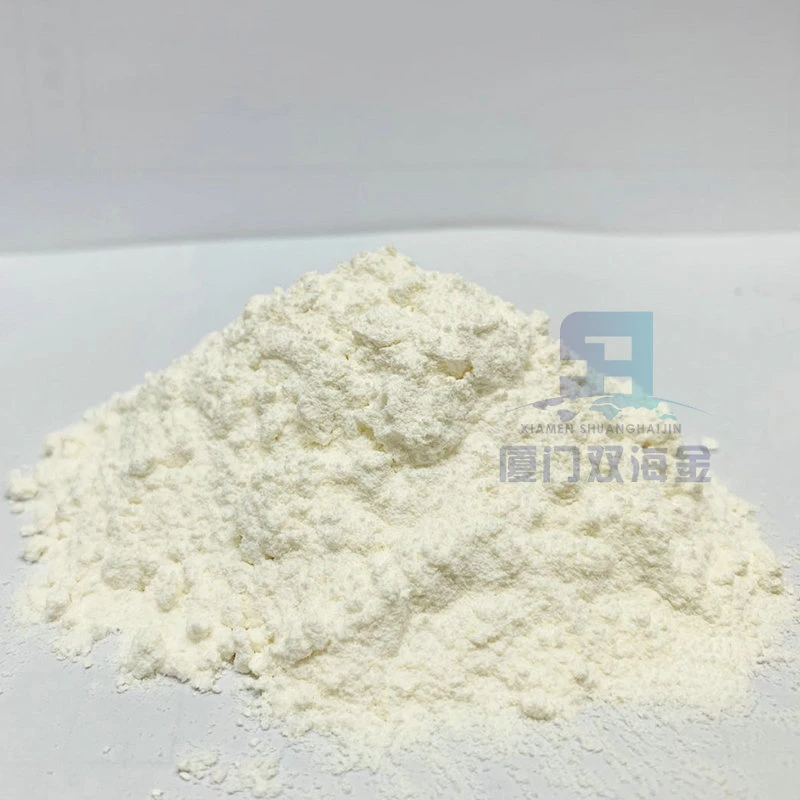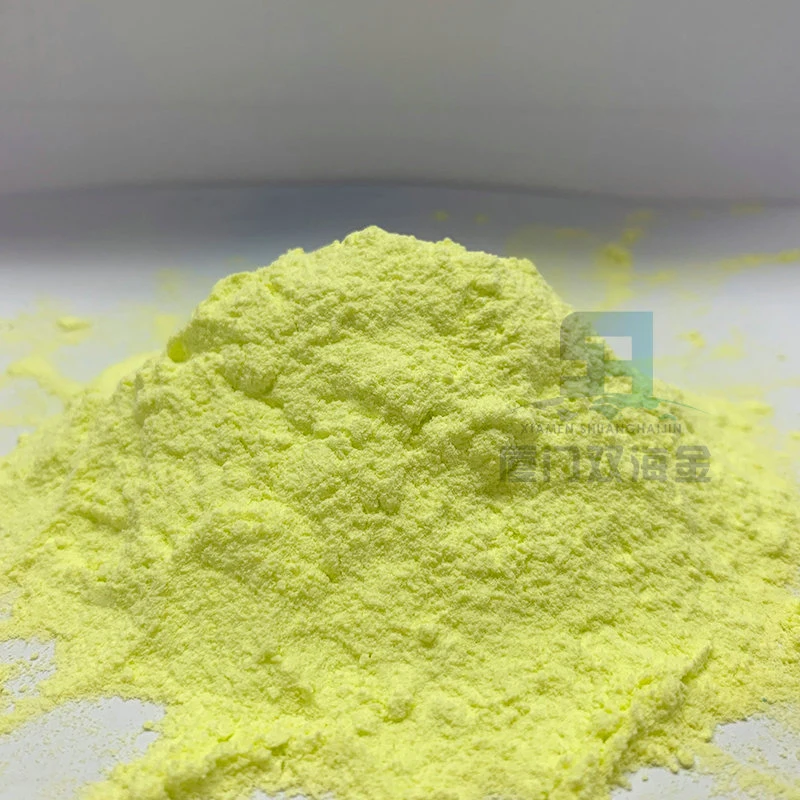 Usage:
1.Spares of electrical appliance spares: switch, sockets.
2.Machinery spares: knob, handle, spinning machine components, instrument shell, clock shells.
3.Ornaments: Imitation pearls, buttons and pins.
4.Vessel: Various kinds of commercial used bottles, boxes and covers.
5.Others: toys, Mahjong cards, chess, ashtrays, balls, and toilet cover seats.
Technical Specification: to 13454-92 Standard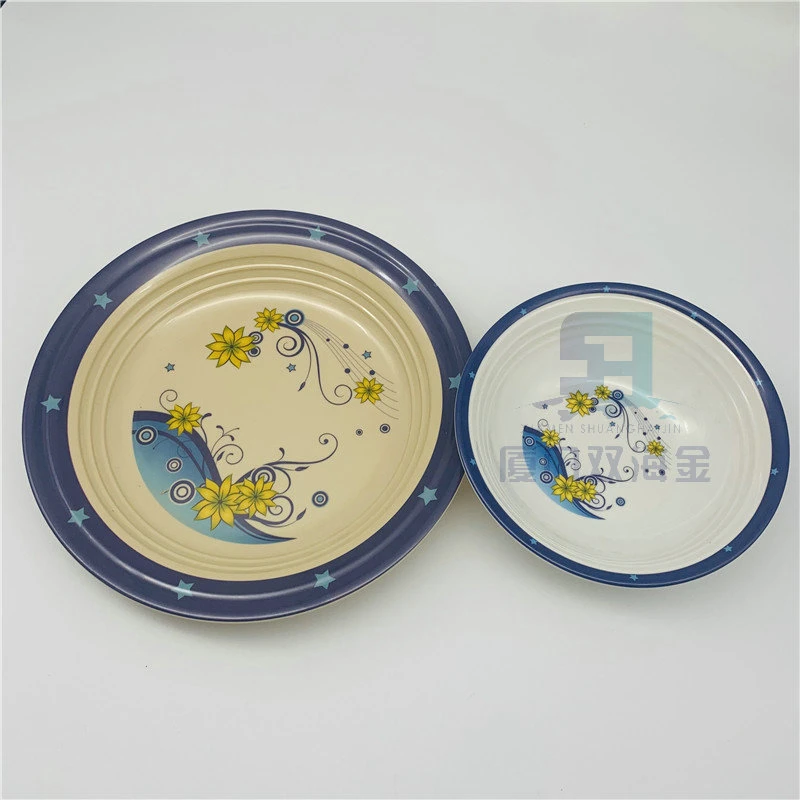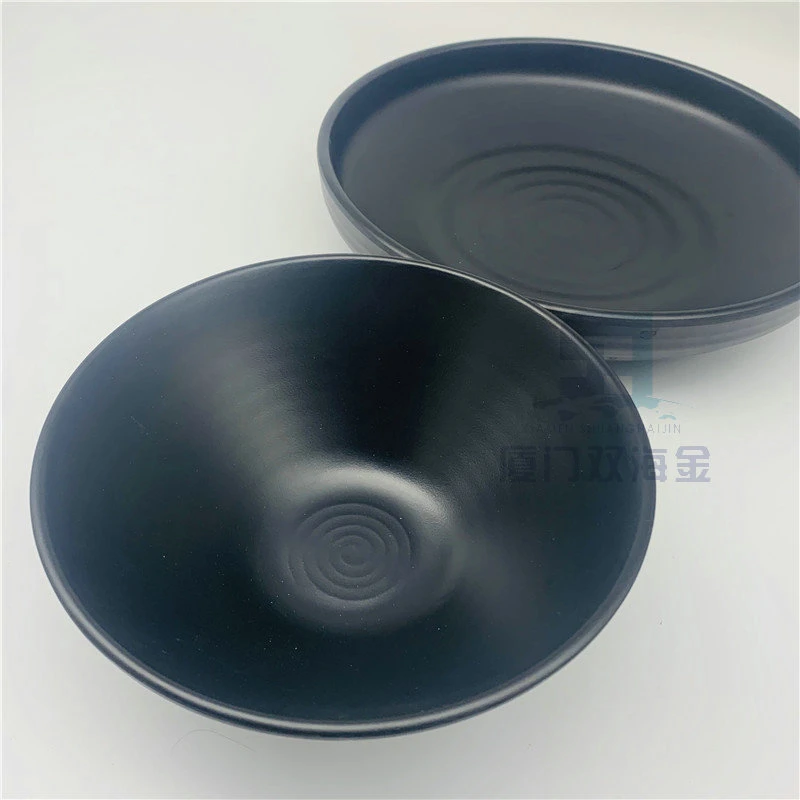 Packaging:
Plastic knitting bag with inner one to two layer thin film bags. 25kg/bag
Storage: Kept in airy, dry and cool room.
Storage period: six months from the manufacturing date. Test should be undertaken when expires. Qualified products can still be used.
Transportation Caution: avoid moisture, heat, dirt and packaging damage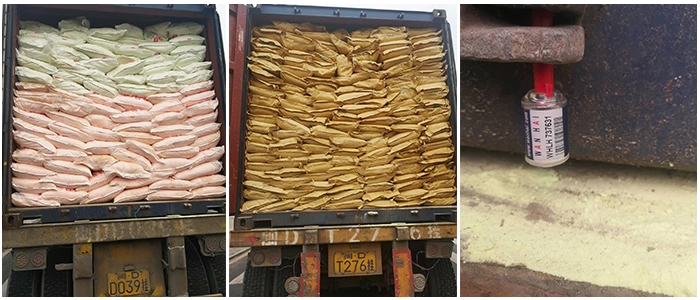 Tableware:
We have many products that you can choose from:
Japanese series

Stone series

Premium series

Two tone series

Cookware series
No.

Index

Unit

Type

Testing Method

UF1P-C

UFIG-C

1

Appearance

Powdery

Granular, with little powder

After moulding, the surface should be flat, shinny and smooth, no bubbles or crack, color and residue match the sample

2

Resistance to boiling water

no mushy, permit little color fade and purse

GB13454

3

Gravity

d2525,≤

1.6

GB1033

4

Specific volume

ml/g≤

3

2

5

Volatile matter

%,≤

5.00

GB13455

6

Water absorb(cold)

mg,≤

100

GB1034

7

Shrinkage

%

0.60-1.00

GB13454

8

Distortion Temperature

ºC≥

115

GB1634

9

Fludity

mm

140-200

GB13454

10

Impact Strength(notch)

KJ/m2,≥

1.8

1.7

GB1043

11

Bending Strength

Mpa,≥

85

75

GB9341

12

Insulation Resistance after 24h in water

MΩ≥

104

GB1410

13

Dielectric strength

MV/m,≥

9.0

GB1408

14

Baking Resistance

GRADE

I

GB2407
Our advantages:
1)More then 10 year's experience;
2)Focus on the quality,our purpose is :top quality,best service and competitive price;
3)safe to use with the international standards' raw materials ,equipment and the excellent craft;
4)various size, shape, color, design;
5)OEM/ODM are welcome.
MATERIAL: 100%MELAMINE(FOOD GRADE MATERIAL) OR 30%MELAMINE
*melamine ware is nontoxic and tasteless;
*can be used as disposable;
*heat-resistant and shatter proof;
*passed FDA ,SGS ,CE ,EU tests;
*it's durable and good-looking;
*high quality and competitive price from manufacturer;
*melamine product are similar to the Porcelain,widely used in school,hotel ,household and so on;
*dishwasher safe.