White Powder Melamine 99.8% Purity for melamine dinnerwaremelamine powder

Urea moulding compound powder,also known as urea formaldehyde compound powder,amino moldin powder,is one kind of thermosetting material, it's produced by adding curing agent,colorant,lubricant into urea formaldehyde resin.

Introduction
Urea Formaldehyde Moulding Compound

Product description
Powder or granular, having beautiful coloring, color stability, and wide palette range, Urea Formaldehyde Moulding Compound can be freely selected. With sub-easy mobility and thick fluidity, Urea Formaldehyde Moulding Compound can adapt to membrane and molded plastic needs.
Urea Formaldehyde Moulding Compound has mechanical properties, such as impact resistance, non-friable, high hardness, and good finish. With permanent antistatic properties.
Feature:non-toxic,dishwasher safe,not for microwave,tasteless
temperature:-10°C to +60°C
Usage:
1. Urea moulding compound is widely used to produce all imitation porcelain dishware such as
plate, bowl and chopstick
2.Entertainment products such as mahjong, domino, chess and dice:
3. Commodity products such as socket, switch, plug and electrical enclosure
No.
Index
Unit
Type
Testing Method
UF1P-C
UFIG-C
1
Appearance
Powdery
Granular, with little powder
After moulding, the surface should be flat, shinny and smooth, no bubbles or crack, color and residue match the sample
2
Resistance to boiling water
no mushy, permit little color fade and purse
GB13454
3
Gravity
d2525,≤
1.6
GB1033
4
Specific volume
ml/g≤
3
2
5
Volatile matter
%,≤
5.00
GB13455
6
Water absorb(cold)
mg,≤
100
GB1034
7
Shrinkage
%
0.60-1.00
GB13454
8
Distortion Temperature
ºC≥
115
GB1634
9
Fludity
mm
140-200
GB13454
10
Impact Strength(notch)
KJ/m2,≥
1.8
1.7
GB1043
11
Bending Strength
Mpa,≥
85
75
GB9341
12
Insulation Resistance after 24h in water
MΩ≥
104
GB1410
13
Dielectric strength
MV/m,≥
9.0
GB1408
14
Baking Resistance
GRADE
I
GB2407
Features and advantages UFC grain material
1.Graceful coloring, stable color and luster, wide range of toning options, customizable.
2.The product is classified as of Easy fluidity and uneasy fluidity to accommodate requirements of plastic injection modeling and compression modeling.
3.The product is of good mechanical performance, impact-sustainability, toughness, hardness and smoothness.
4.Permanently anti-static, excellent anti-arc anti-current leakage properties.
5.High flame-resistance and good heat and water sustainability.
6.Special bactericide and antiseptic effects; insoluble in petroleum and organic solvents.
Application
It is used widely in producing daily use, electrical instrumentation, automotive communication, engineering decoration and so on, particularly in producing high grade electrical switches, high grade sanitary ware, toys, lighting and telephone, it has a universal use.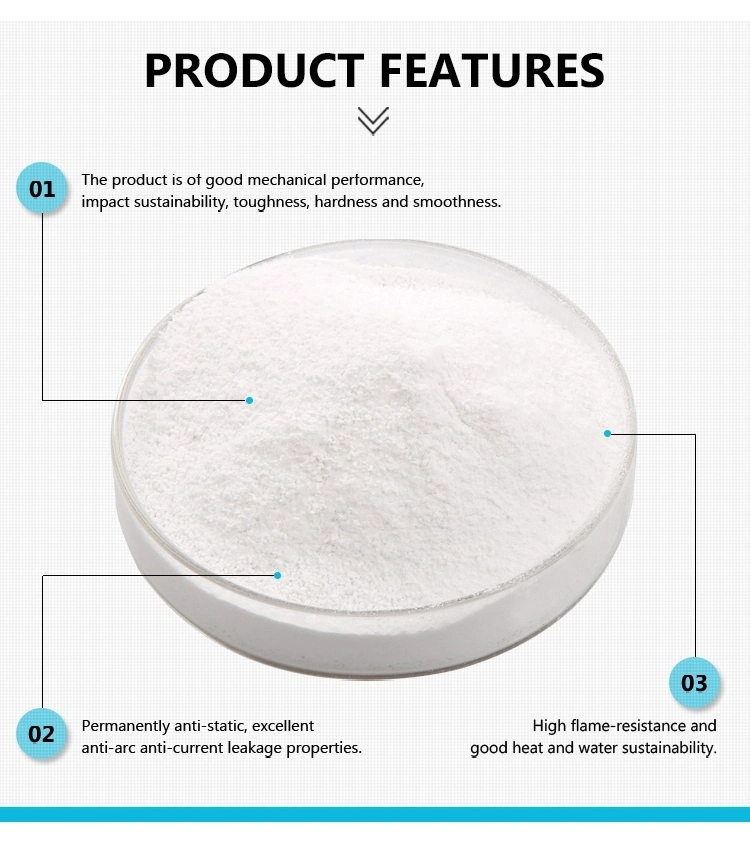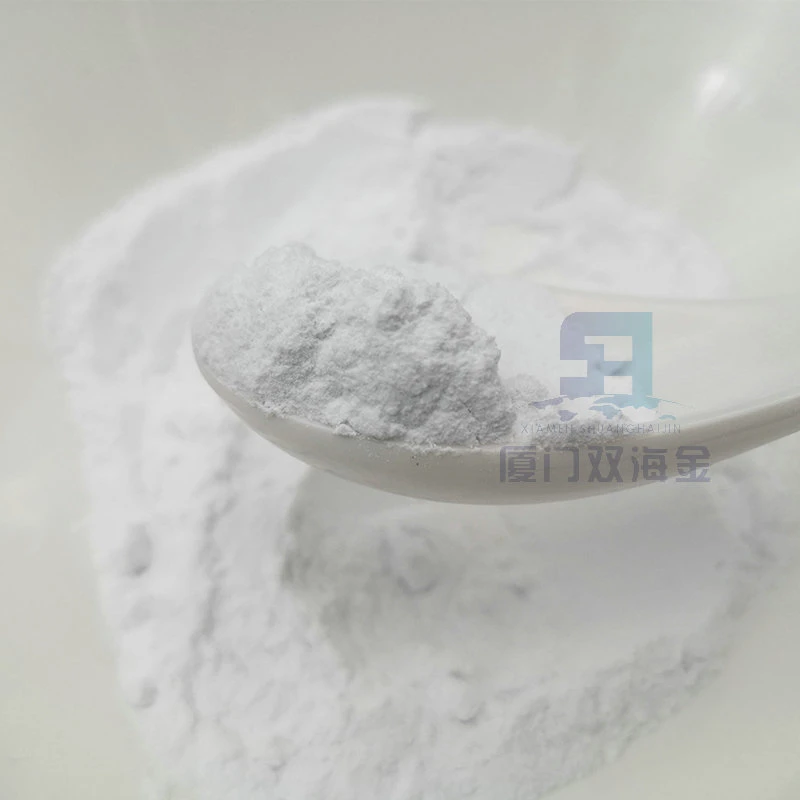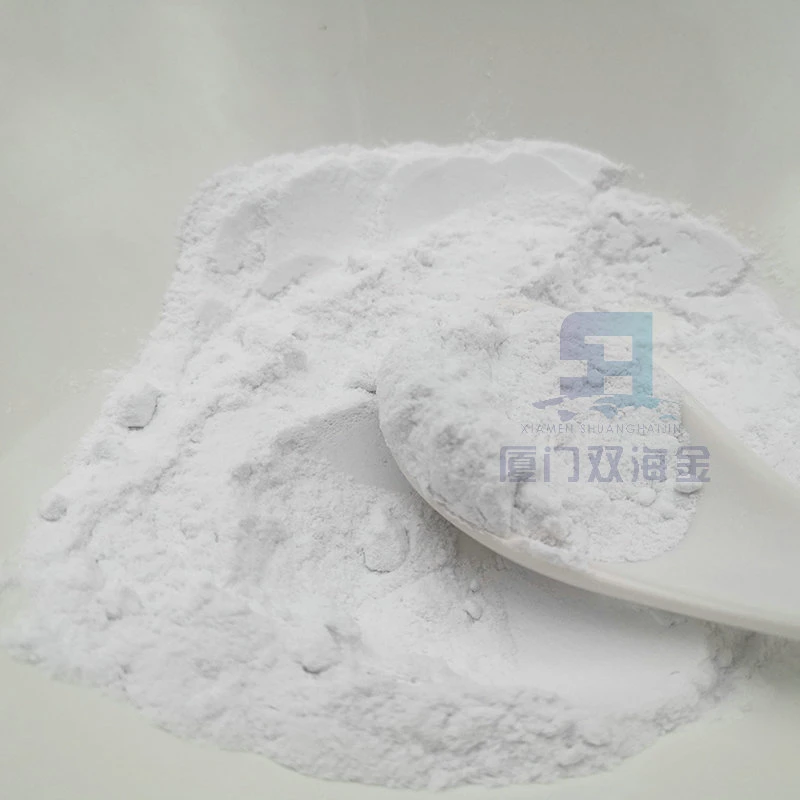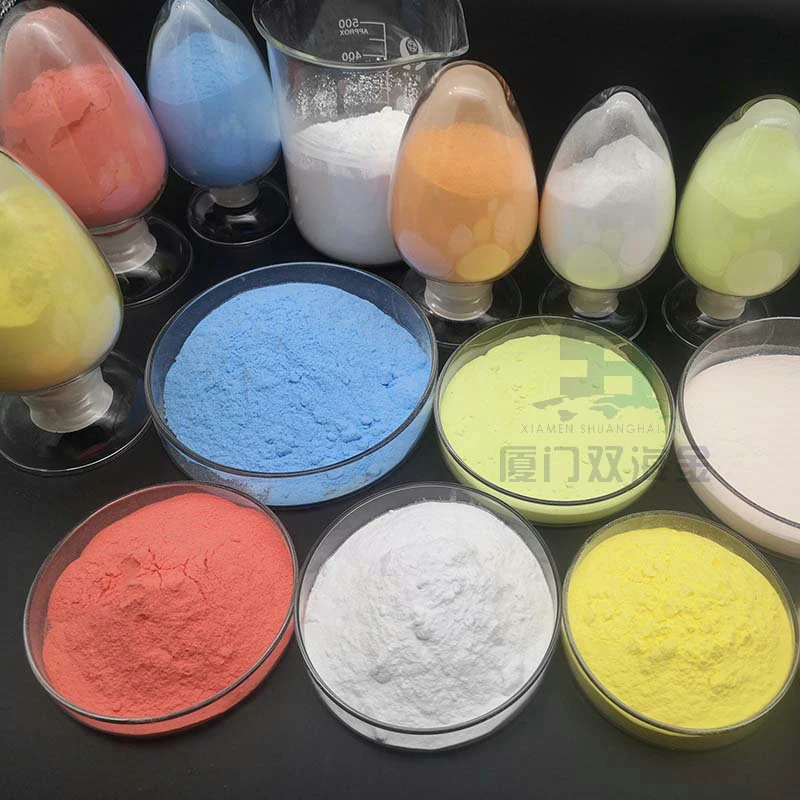 Packagin
Plastic knitting bag with inner one to two layer thin film bags. 25kg/bag
Storage: Kept in airy, dry and cool room.
Storage period: six months from the manufacturing date. Test should be undertaken when expires. Qualified products can still be used.
Transportation Caution: avoid moisture, heat, dirt and packaging damage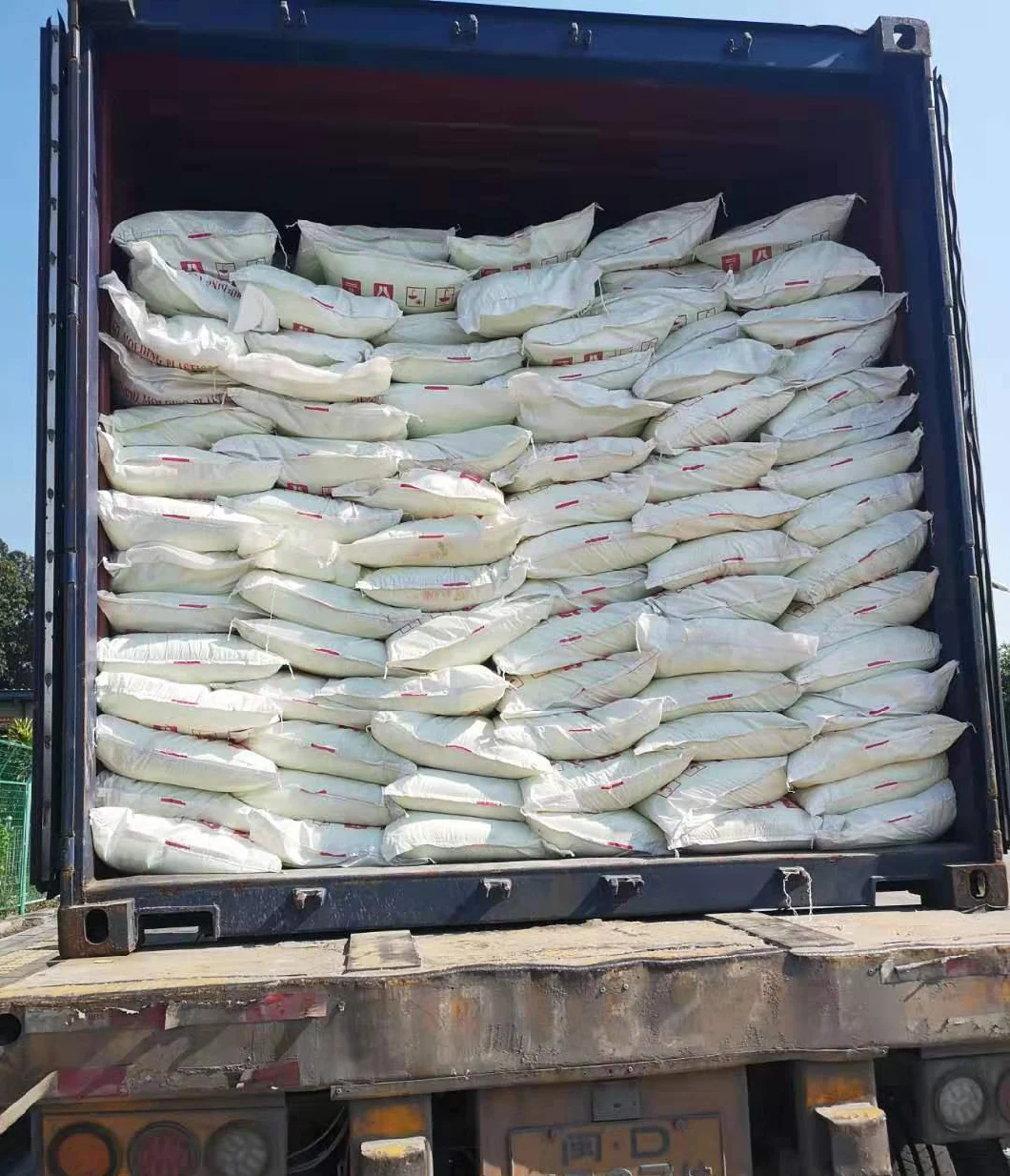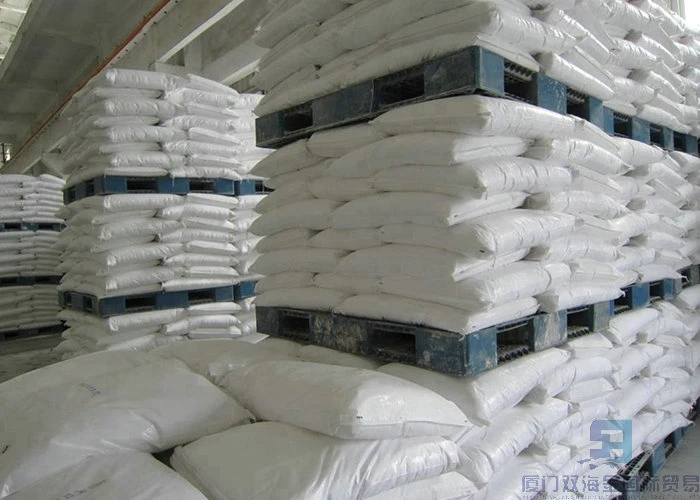 Application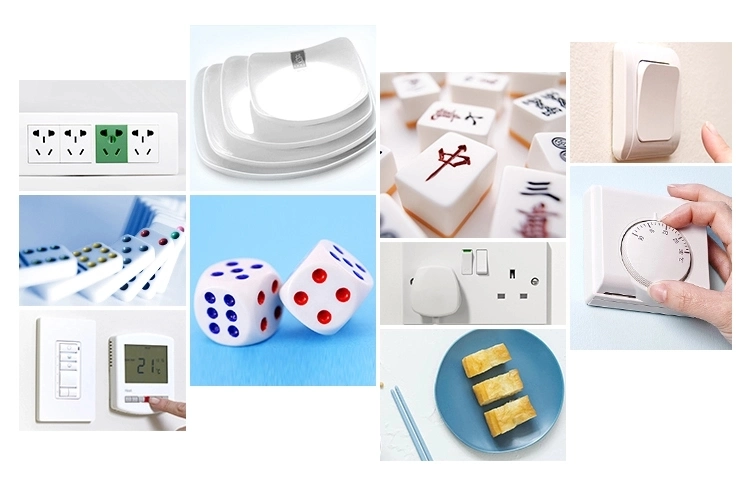 Why Choose Us?
Exporter and suppler of melamine moulding powder, melamine moulding compound, glazing powder, melamine tableware, melamine dinnerware, etc.
2006-2020 Professional melamine powder and melamine tableware manufacturer in China.
Our factory was established in 2006, and we are professional from blending color, production and sales in melamine moulding powder and melamineware.

FAQ
Q1.What's the payment terms?
We could accept these payment terms: T/T L/C DP Escrow Western Union Paypal
Q2.What's the shelf life for the cargos?
Our product's shelf life is 2 years, which is based on dry and ventilated storage.
Q3.What's the delivery time?
We usually deliver the cargos within 10~20 days after receiving customer's payment.
Q4.What documents can we supply?
Commerical Invoice, packing list, bill of loading.
The documents will be sent by Express within 24hours against your full payment.
Serivce
To the majority of new and old customers, if you are interested in our products, We will be pleased to provide samples for further cooperation. We can also according to the different requirements of customers to develop new products.