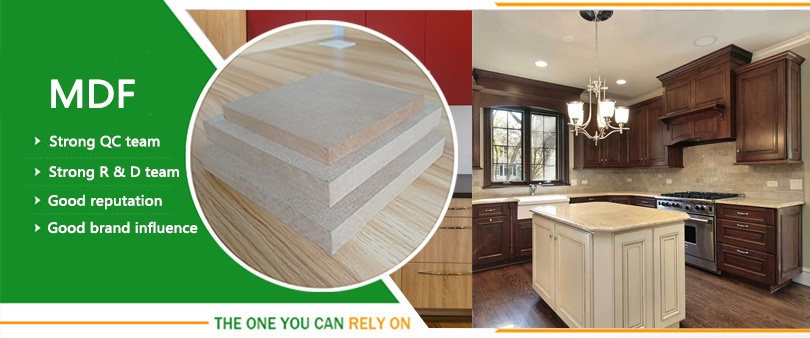 Product Description
Product Name

Raw/Plain MDF, Melamine MDF, Veneer MDF, HPL MDF Acrylic MDF, etc.

Thickness

2mm - 35mm

Size

1220*2440mm, Customized sizes.

Color Material

100% Poplar material with white color;
100% Pine material with light yellow color;
70% Poplar or 70% pine mix 30% hard wood with normal color.

Glue Type

E2, E1, E0

Density

>730KGS/M3 for 7-25mm thickness;
>820KGS/M3 for 2-6mm thickness.

Surface Material

Melamine Paper, Natural Wood Veneer, HPL, UV varnish, Acrylic, etc.

Surface Treatment

Matte finish, Light finish, Magic finish, Glossy, High glossy, etc.

Surface Colors

Solid colors, wood grain colors, fancy colors, stone colors, etc.

Moisture Content

4%~13%

Surface Bonding

≥1.20 MPa

Modulus of Rupture

≥20 MPa

Water Absorption Expansion

≤10%

Internal Bonding

≥0.45MPa

Modulus of Elasticity

≥2200 MPa

Screw Holding

Face≥1000 N, Side≥800 N

Delivery Time

Within 15 days after receiving deposit or original L/C

Product Application

Indoor furniture, Indoor decoration, Kitchen cabinets, etc.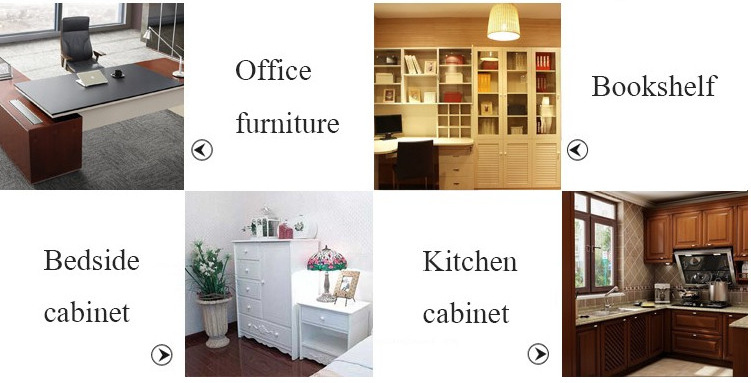 Product Features
1) It has good acid-resistance and alkali-resistance.
2) Its performance will not change even the temperature is -25ºC or 400ºC.
3) It is very easy to clean
4) Very smooth surface, both sides can be sanded super smooth, or non-sanded for packing usage;
5) Painting directly, sanded finish surface is an ideal option for painting, flat, evenly, good for lacquer adherence.
6) Suitable for laser cutting or CNC cutting, ideal panels for art-wares
7) Easy to use a router to create more beautiful decorative edges.
8) The surface can be coated with melamine paper, wood veneer, HPL or acrylic, etc.
9) More than 300 different surface colors and designs are available.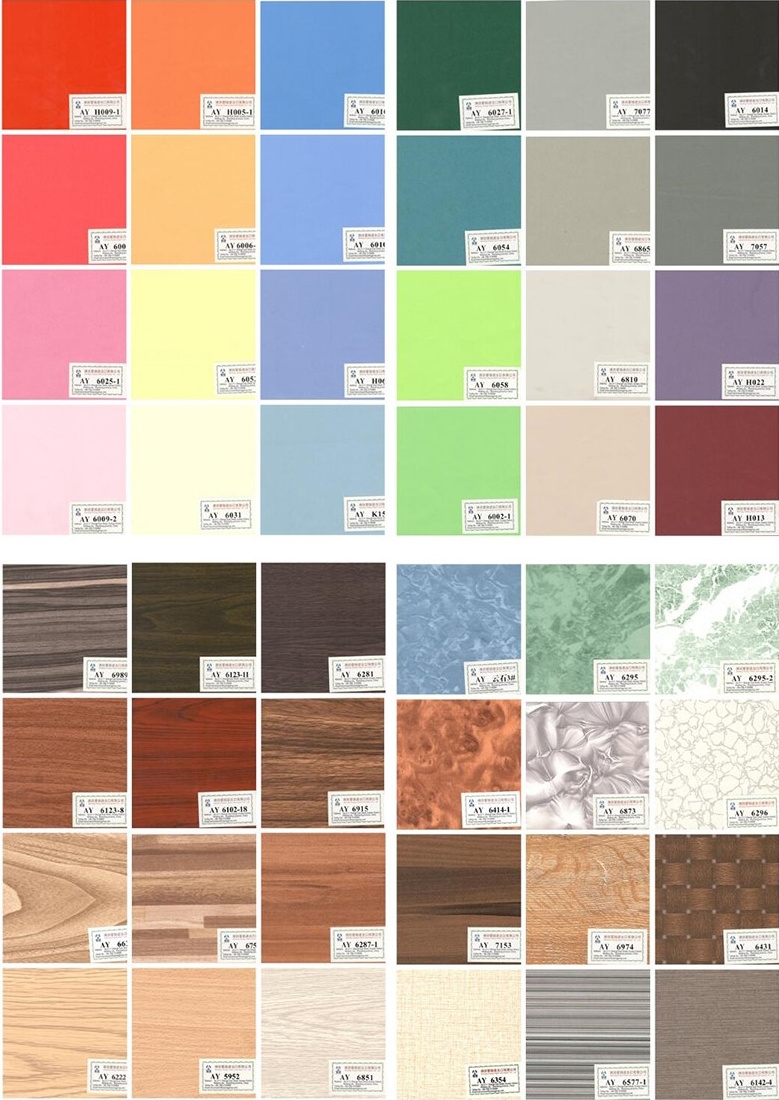 Product Sorts
1. Plain & Raw MDF

2. Laminated MDF

3. Waterproof MDF (HMR)

4. Fireproof MDF

Package & Loading
Standard export grade package, Suitable to seaworthy transportation.
Loading Quantity

20' Container (Loose packing)

26CBM

20' Container (Pallet packing)

8 Pallets / 22 CBM

40' Container (Pallet packing)

16 Pallets / 43 CBM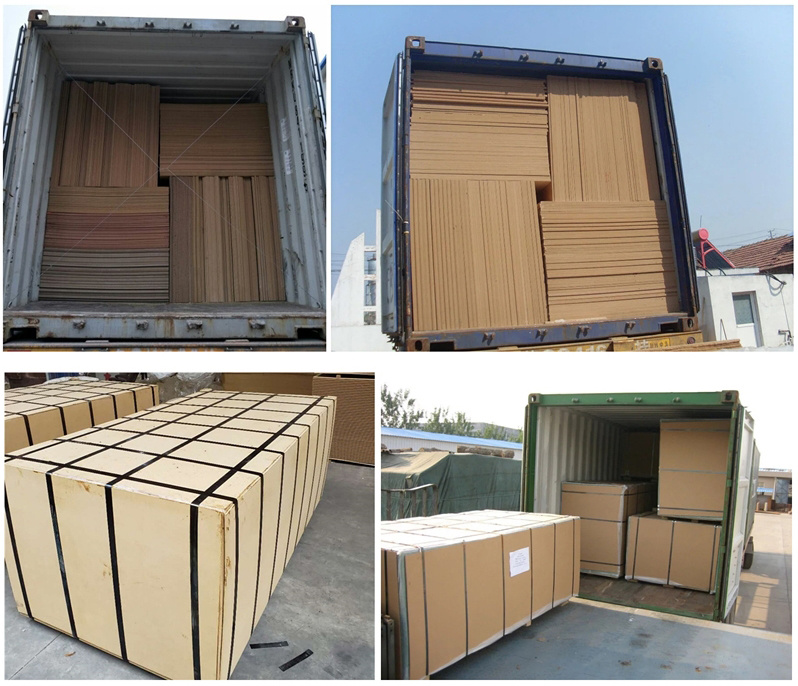 Our Factory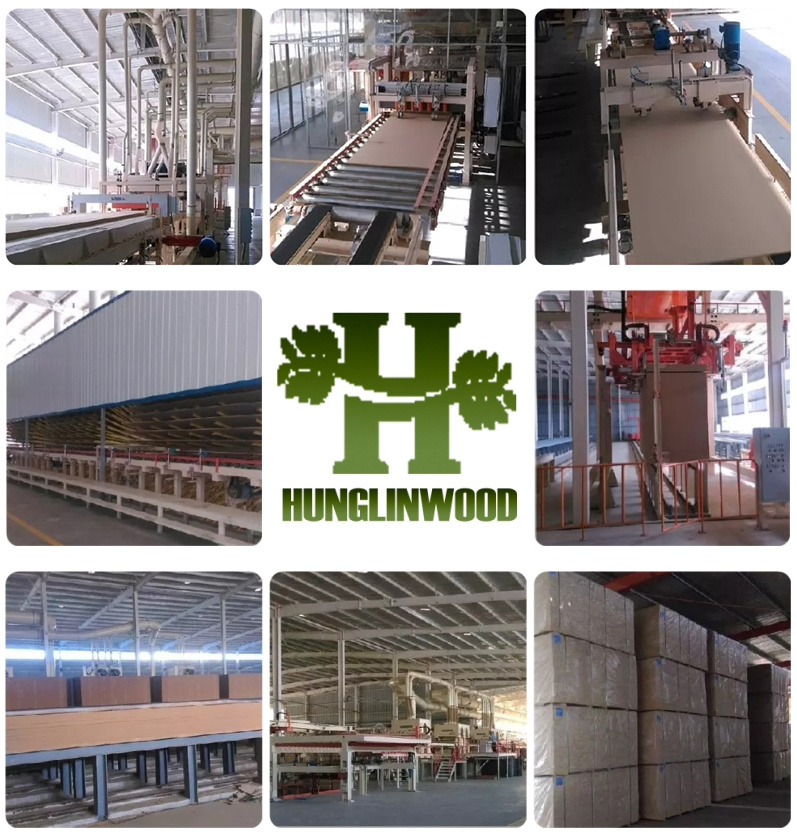 Our Company
Hunglin Wood factory is wood-based panel products company serving the industrial and building materials markets, the mainly products are commercial plywood, film faced plywood, Melamined board, MDF and other wooden boards. Our company was established in 2015, and we have many years of experience in the wood industry.
Our company employs more than 50 workers, and through the efforts of our entire workforce, we have become a strong wood manufacturer who are continuously working toward improving product quality.
We have always focused on product research, development and innovation. We believes in reasonable prices, efficient production time and good after-sales service. We hope to cooperate with more customers in the future and welcome all potential buyers to contact us.
Sample
1) Sample free
2) Can produce according to your sample
3) Can produce the color according to your needs
4) L provide sample inspection & analysis
5) Complete choice of shape & color
Product
1) Providing production report
2) Providing test report
3) Competitive shipment
4) Competitive after-sales service