Urea Formaldehyde Molding Compound (UMC):

Product characteristics
The product is made of urea formaldehyde resin as base material, wood pulp as packing material, lubricant, curing agent, subversion material and other additives. The appearance of this product is powder, suitable for molding and injection molding.
Product advantage
Due to our immense corporate exposure and industrial expertise, we have succeeded in manufacturing, exporting and supplying Melamine Moulding Compound. The compound offered by us is processed at our ultra-modern production unit using optimum quality basic chemical compounds and the latest techniques under the observation of skilled professionals. This compound is mainly used for making crockery and electronic products. Moreover, this Melamine Moulding Compound is made available in qualitative packaging options in order to meet the clients specific needs at marginal prices.

Urea-Formaldehyde Powder Resin is a dewatered white powder made up of urea and formaldehyde, with the same chemical and physical properties as those of liquid resin. It is the adhesive with high water-resistant, mould resistant, and pollution-free. The combination intensity of the timber is greater than temperature. It is an ideal adhesive for artificial boards and all other wooden products, as it is water-soluble because of its low-molecular condensation polymer, good in fluidity and simple process.

Our urea moulding compound finished articles without surface cracking after long time used and washing.
Melamine Moulding Compound manufactured by Shuanghaijin is a thermosetting compound Impregnation of resin by cellulose or wood flour as filler, Drying, grinding, Cooling, Packing. Which is available in wide range of colors with electrical as well as crockery grade. With excellent properties of moulded articles, products are food contact safe, surface durability, hardness, heat resistant, chemical resistant, hygienic and also good electrical properties in electrical grade. Melamine Moulding Compound is particularly well-suited for moulding food contact products, tableware and additional applications such as serving trays, buttons, ashtrays, wiring devices, household objects and kitchen utensil handles. It is manufactured for both compression and injection moulding, and available in fine powder and granular forms.

Packing and storage
The inner packaging of the product is PE film bag and the outer packaging is the Kraft paper bag covered with PP woven silk. The net weight of each piece is 25 kg. The packing has the product model, the batch number, the net weight, the production factory name and so on. The products should be stored in a ventilated, dry and cool room at a temperature not exceeding 25C. The storage period of the product shall be half a year from the date of manufacture. If the product exceeds the storage period, it should be inspected in accordance with the standard, and those who are qualified can still be used.
Storage period: Six months from production date. Test should be undertaken when expires. Qualified products can still be used.
Transportation Caution: Avoid moisture, heat, dirt and packaging damage for Melamine molding compound.

| | | | |
| --- | --- | --- | --- |
| Index | Unit | Type | Testing Method |
| Volatile matter | %≤ | 4 | GB-13455 |
| Water absorb (cold) | mg ≤ | ≤ 50≤65 | GB-1304 |
| Shrinkage | % | 0.50-1.00 | GB-13454 |
| Fluidity | mm | 140-200 | GB-13454 |
| Distortion Temperature | ºC≥ | 155 | GB-1634 |
| Bending Strength | Mpa ≥ | 80 | GB-9341 |
| Impact Strength (notch) | KJ /m2 ≥ | 1.9 | GB-1043 |
| Insulation resistance | MΩ | 105 | |
| Dielectric strength | MV / cn≥ | 9.0 | GB-1048 |
| Baking Resistance | | | GB-2407 |
Application

1. Low voltage electrical appliances, instrument insulators, electrical parts switches, connectors, sockets, etc.
2. Mechanical spare parts: knob, spinning machine assembly, instrument shell, bell shell handle, etc.
3. Ornaments: imitation pearls, buttons, pins, etc.
4. Containers: bottles, boxes and covers for all kinds of commercial use.
5. Others: automotive communications, engineering decoration, toys, mahjong cards, chess buildings, ashtrays, balls, toilet covers, etc.

The melamine resin is added to the inorganic filler to form a molded product, which is rich in color and is mostly used for decorative boards, tableware, and daily necessities. The appearance of the tableware resembles porcelain or ivory, which is not easy to be brittle and suitable for mechanical washing. The melamine resin is mixed with a urea-formaldehyde resin to form an adhesive for use in the manufacture of a laminate. The melamine resin modified with butanol can be used as a coating and a thermosetting lacquer.
Color type can be customized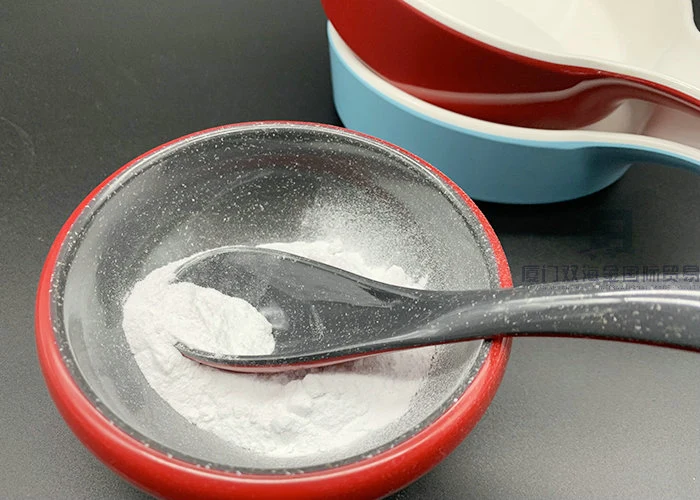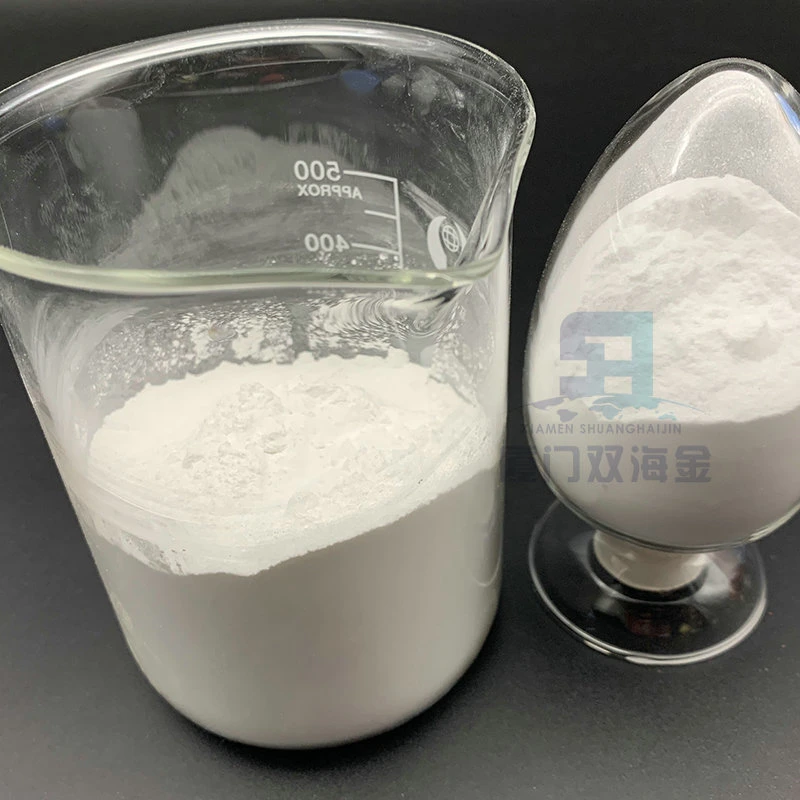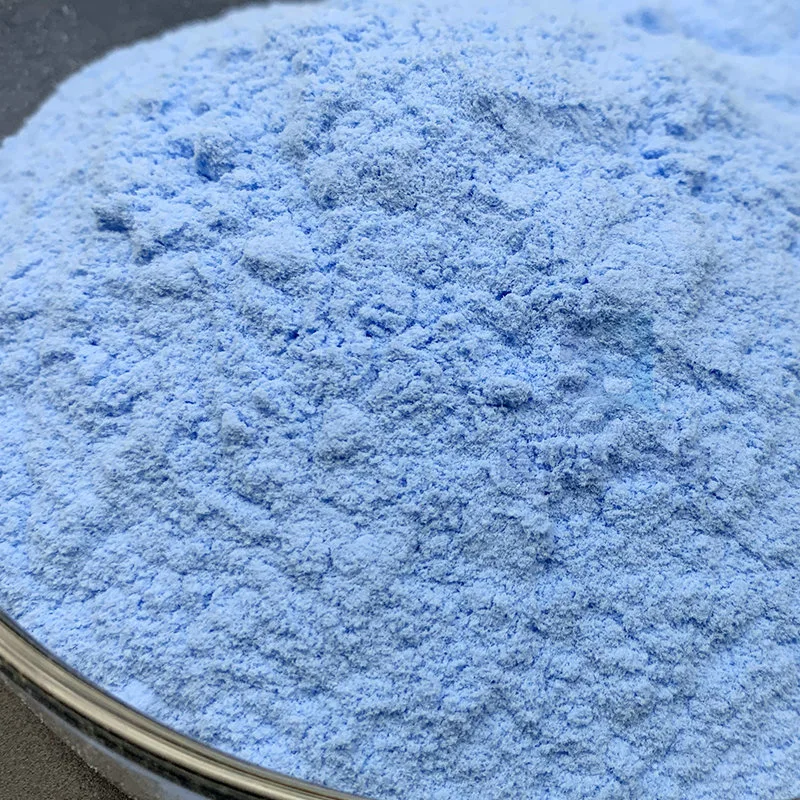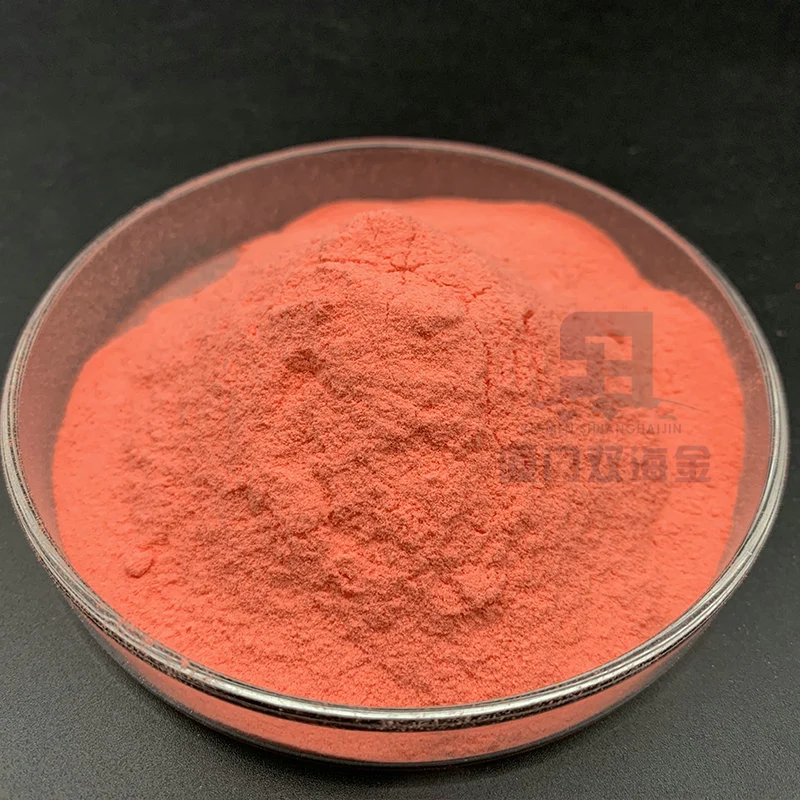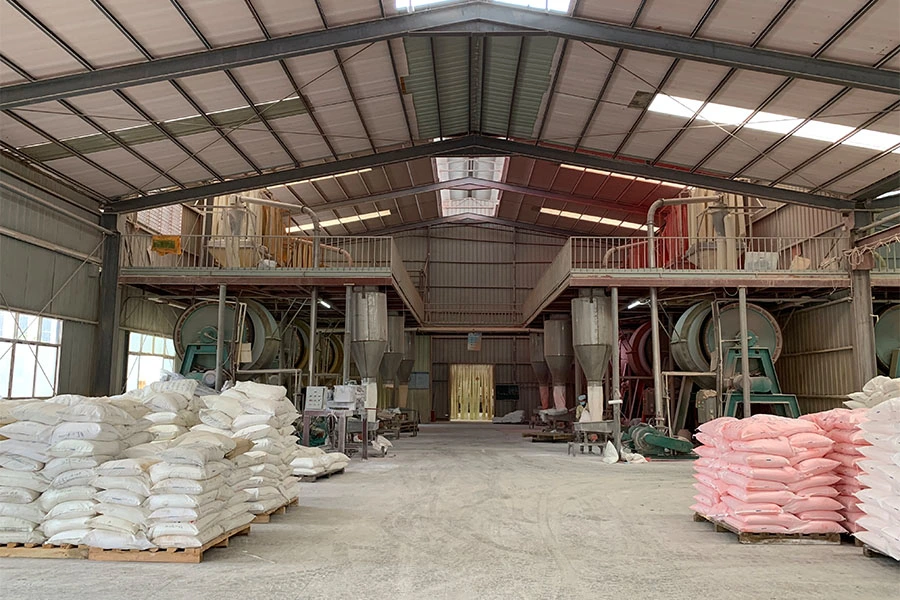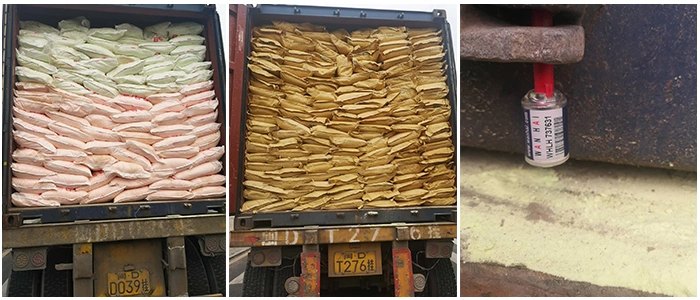 FAQ
Q1.What's the payment terms?
We could accept these payment terms: T/T L/C DP Escrow Western Union Paypal
Q2.What's the shelf life for the cargos?
Our product's shelf life is 2 years, which is based on dry and ventilated storage.
Q3.What's the delivery time?
We usually deliver the cargos within 10~20 days after receiving customer's payment.
Q4.What documents can we supply?
Commerical Invoice, packing list, bill of loading.
The documents will be sent by Express within 24hours against your full payment.
Serivce
To the majority of new and old customers, if you are interested in our products, We will be pleased to provide samples for further cooperation. We can also according to the different requirements of customers to develop new products.