Casting and Coating Epoxy Resin for DIY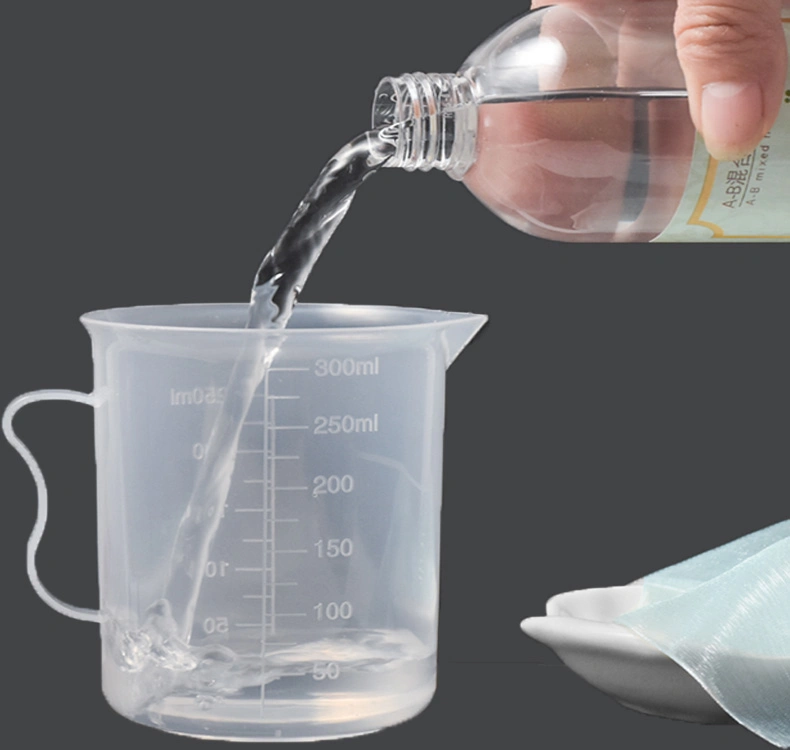 ALD-2209 UV Stable Crystal Clear Table Top System is a high performance two component clear epoxy system designed for Table Tops,Bars, Wood fifinishes, See-Through Encapsulations, Artwork, and other applications requiring a clear, strong, plastic coating specififically designed to resist yellowing caused by the sun and other ultra violet light sources. The material has an easy to use 1 to 1 by volume mix ratio, maintains its integrity over sharp corners, and it has excellent air release qualities and a relatively fast set time for an epoxy coating.
Technical Data Sheet

Item

Epoxy Resin(A)

Epoxy Hardener(B)

Appearance

Liquid

Liquid

Color

Transparent

Transparent

Density(g/m3)

1.08+0.05

280

Viscosity@ 25ºC(mpa.s)

550±50mPa.S

550±50mPa.S

Mixed Viscosity

@25 (mpa.s)

550±50mPa.S

Mix Ratio

1:1

by Volume&Weight70-75

Hardness(Shored)

70-75

Solid Content

100%

Operation Time

60mins±15mins@25ºC,for 100g

Curing Time

8-10hrs@25ºC;6-8hrs@35ºC;

Polished Time

48hrs@25ºC

Shelf Life

12 months

Package

----8oz Kit/16oz Kit/32oz Kit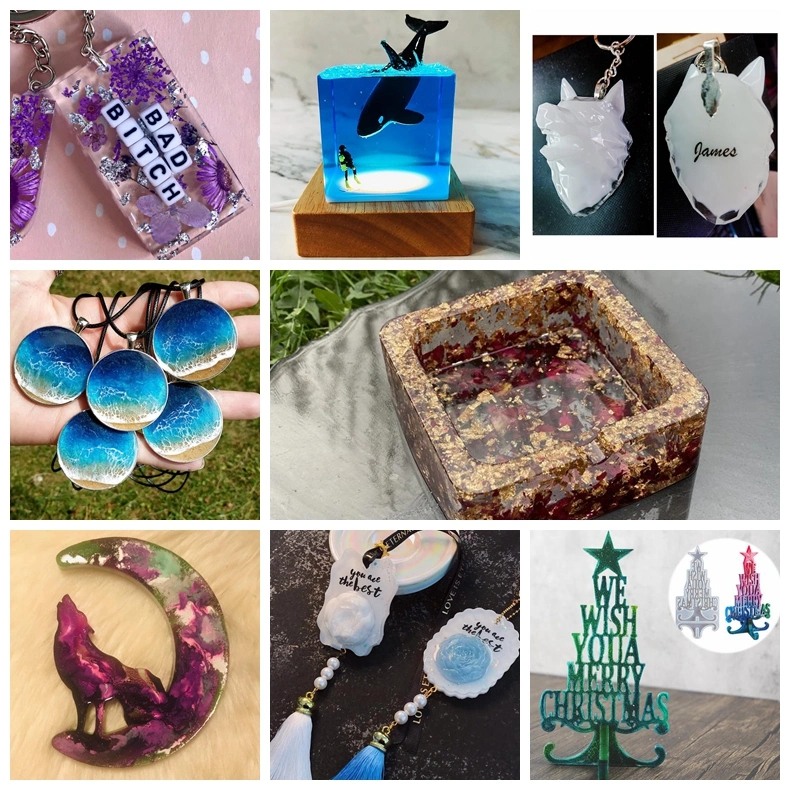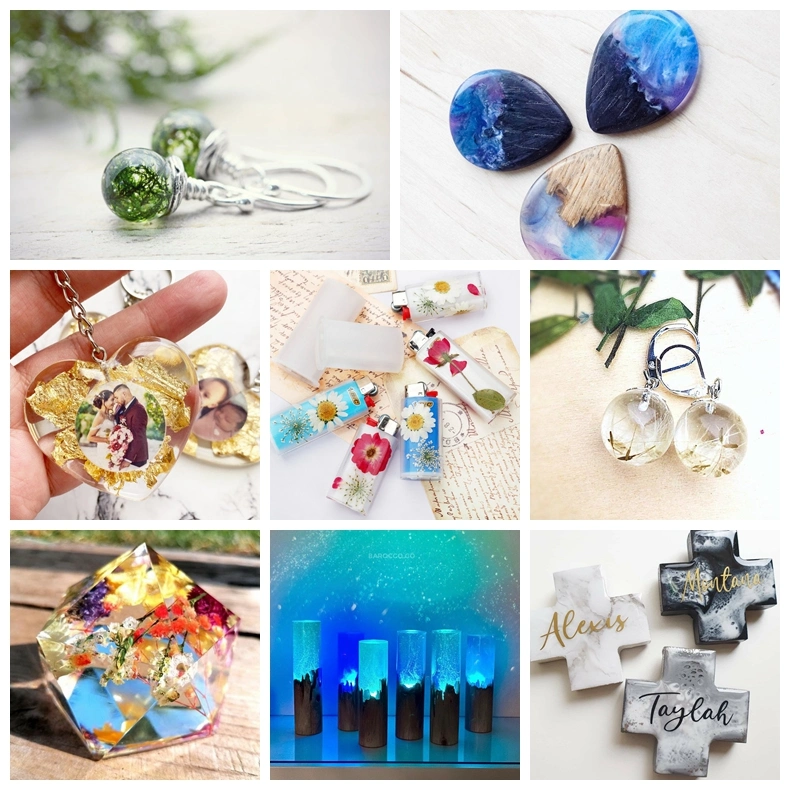 Casting and Coating Epoxy Resin for DIY

Features:
* 100% Solids,Non-toxic,Voc Free,Solvent Free
* Self Leveling, High Glosswith ultra-clear fifinish
* U.V. Resistant Formula
* Excellent Air Release
* Excellent Color Stability
* Improved Impact Strength
* Improved Surface Appearance
* Early Development of Physical and Performance Properties
* Produces a Tough, High Gloss, Water Resistant Coating
* Eliminates Craters, Crawling and Fish Eyes
* Blush Resistant

Advantages:
Seal Coat Stage
The seal coat is designed to penetrate and cover a porous surface.Some very aged and kiln dried porous woods (old barn wood, knotty wood, wood with cracks and holes) may need multiple seal coats to prevent air from escaping them and creating bubbles in the flflood coat. It is not uncommon for as many as 3 seal coats to be used on aged and kiln dried woods.
Each flflood coat self-levels at approximately 1/8" thick. If depths hicker than 1/8" are desired multiple coats are necessary.
The flood coat can be allowed to run over the sides which will create a coating on the vertical edges. These vertical edges will not be as thick as the top surfaces so you must do your best with a brush to keep the material even.
Drips will form underneath the bar-rail or edge,these drips can be sanded off once the epoxy has cured. If you catch the epoxy
at just the right moment in the curing process cut or scrape the drips off as they will still be soft.
Comparison: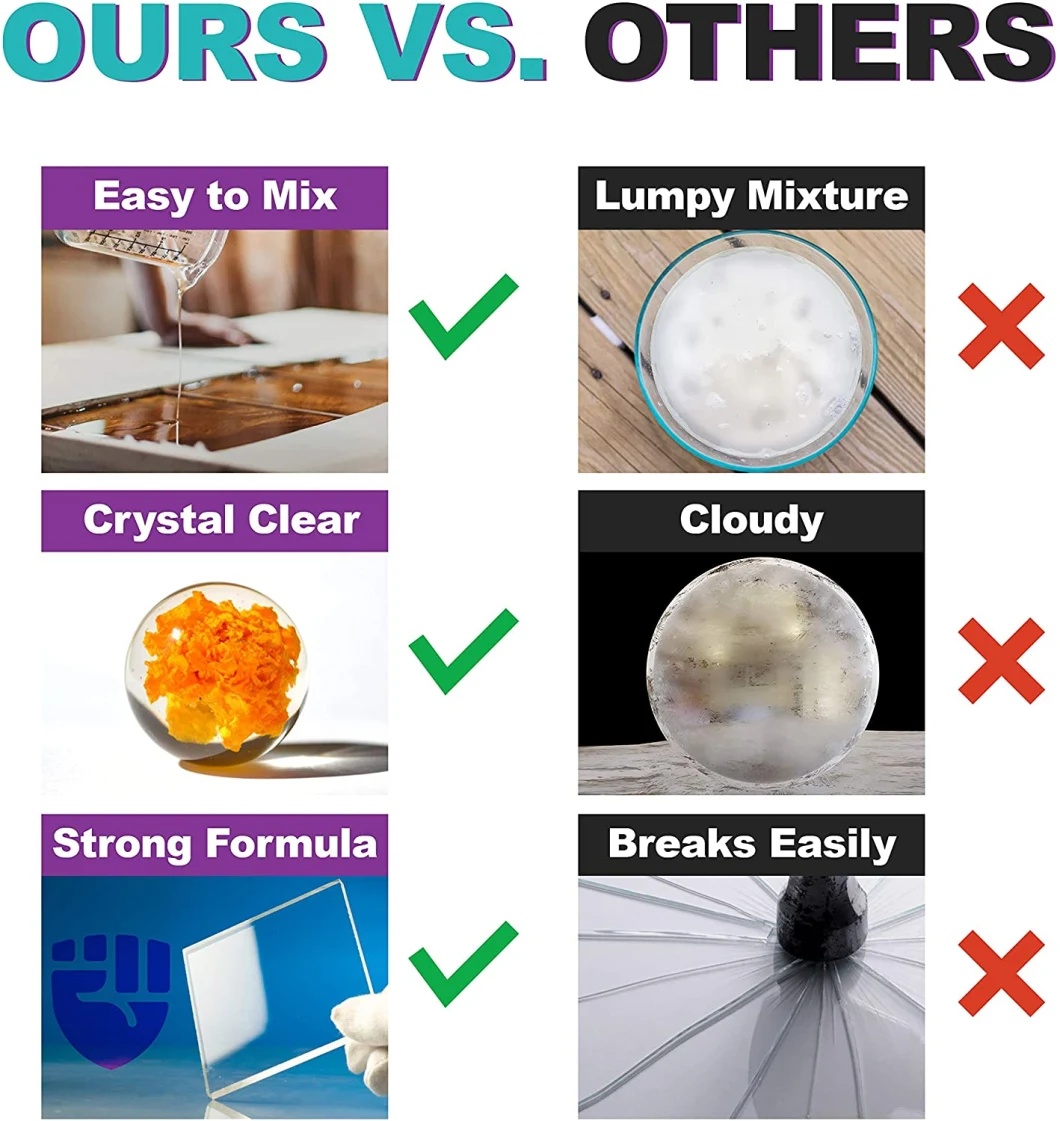 Casting and Coating Epoxy Resin for DIY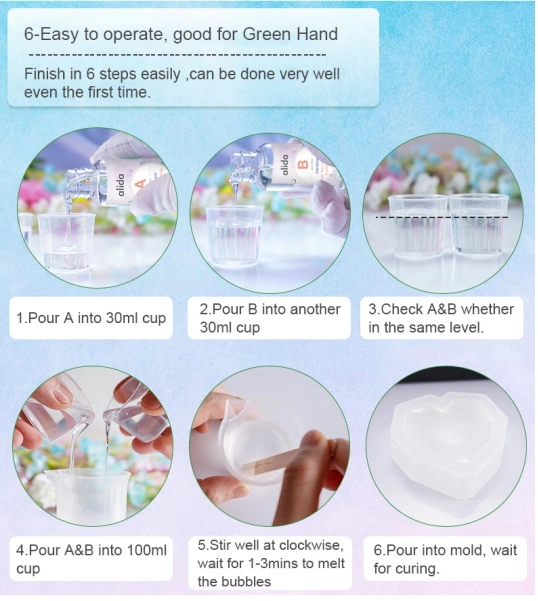 Casting and Coating Epoxy Resin for DIY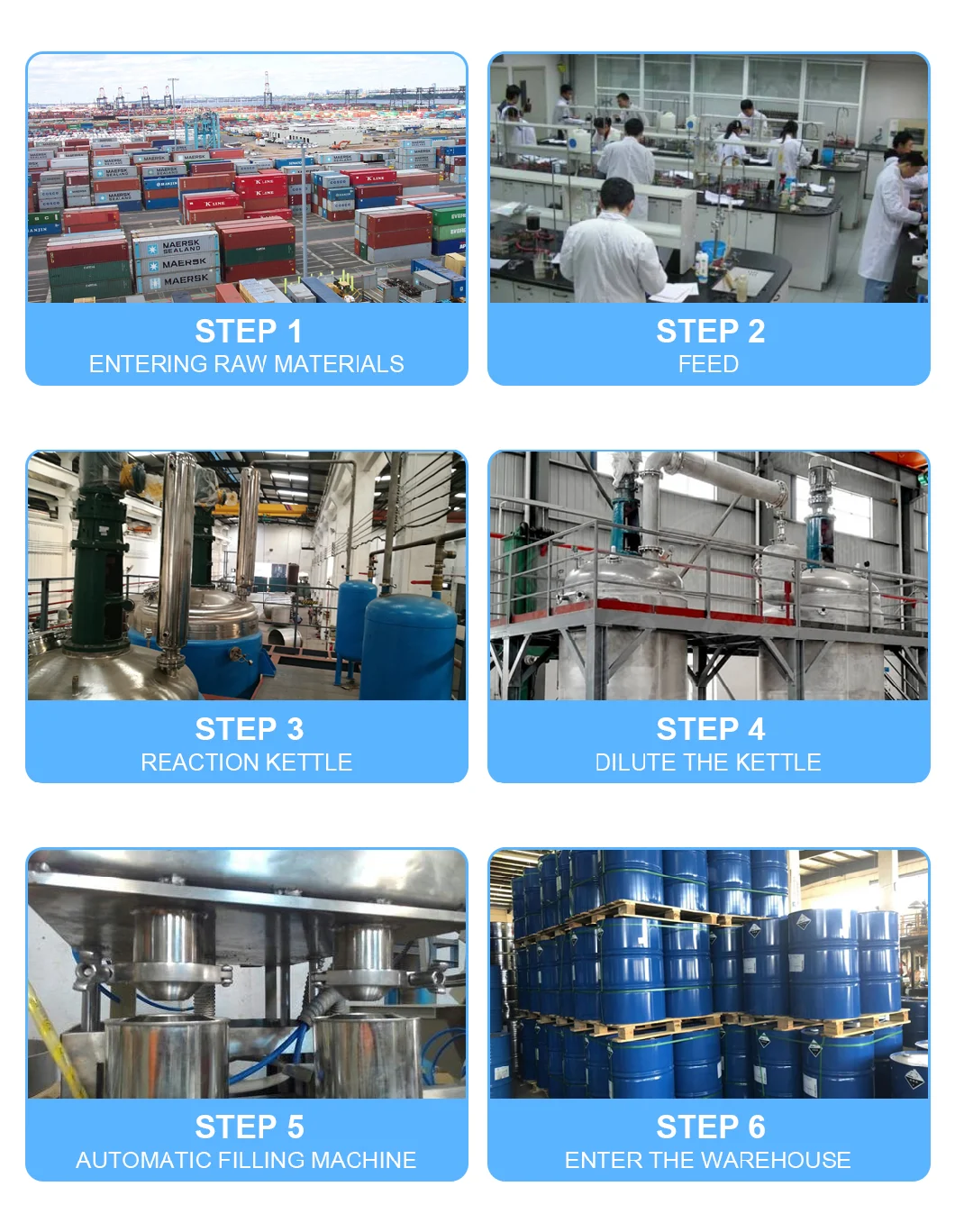 Customer Feedback: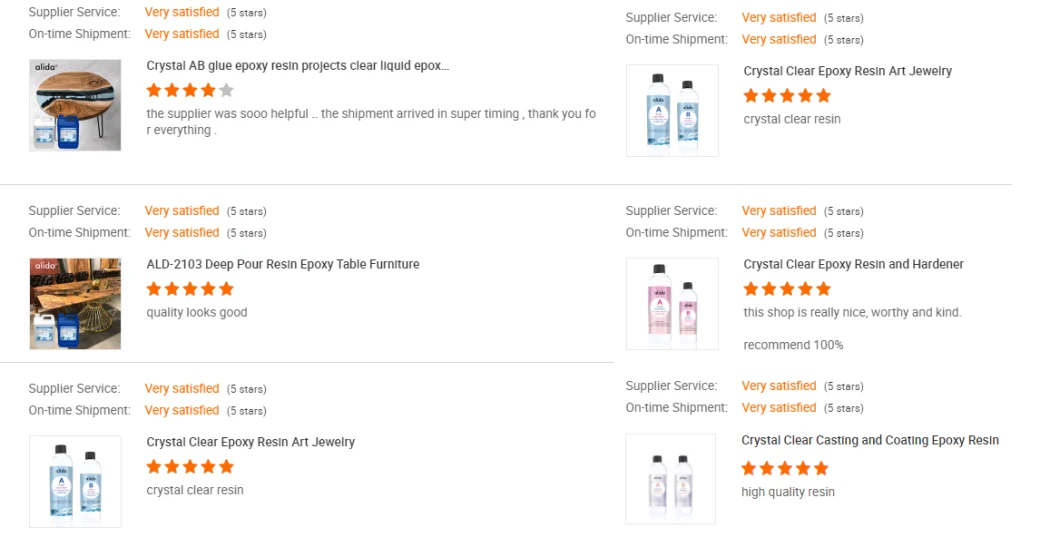 Casting and Coating Epoxy Resin for DIY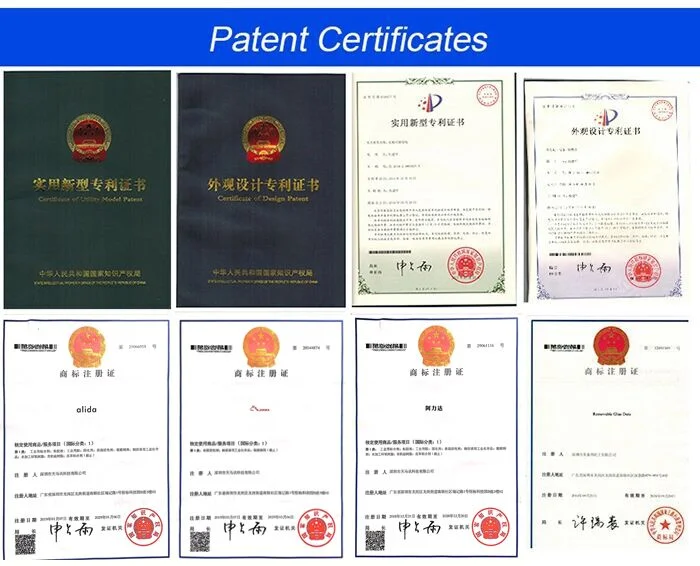 Casting and Coating Epoxy Resin for DIY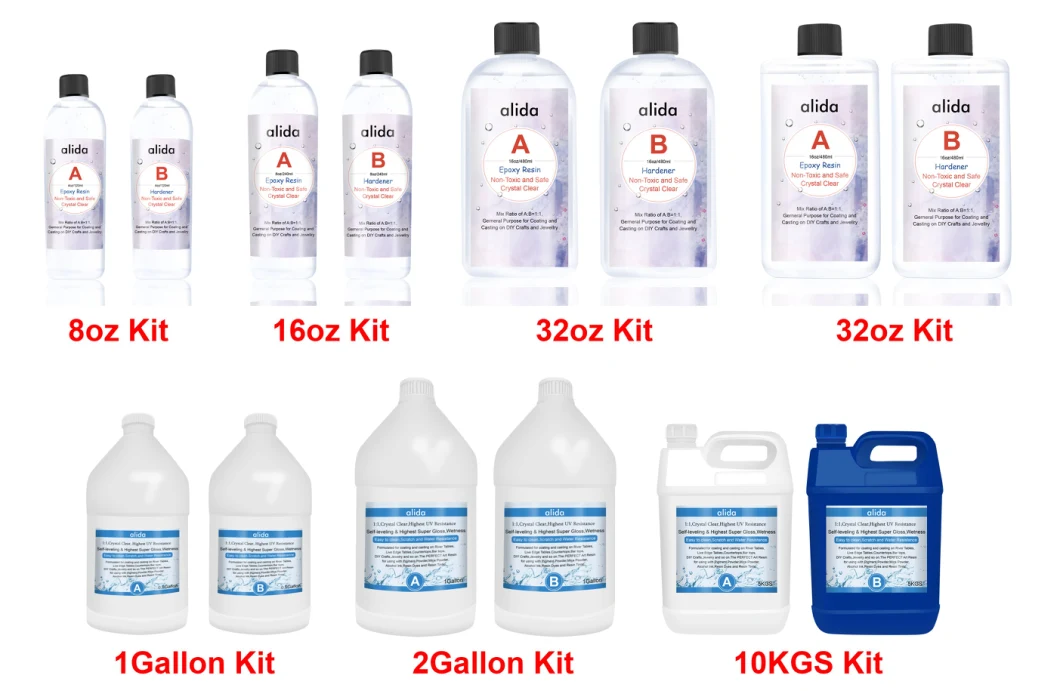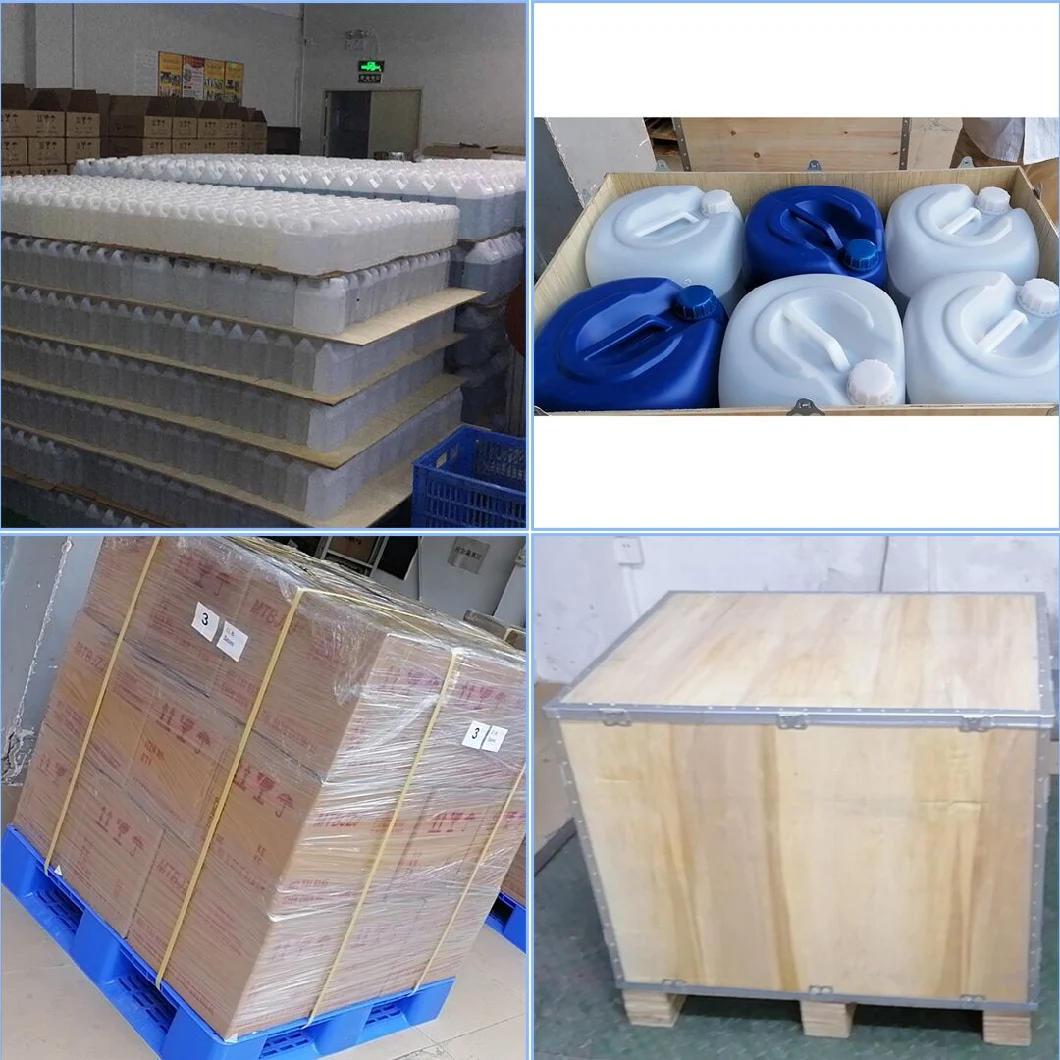 Casting and Coating Epoxy Resin for DIY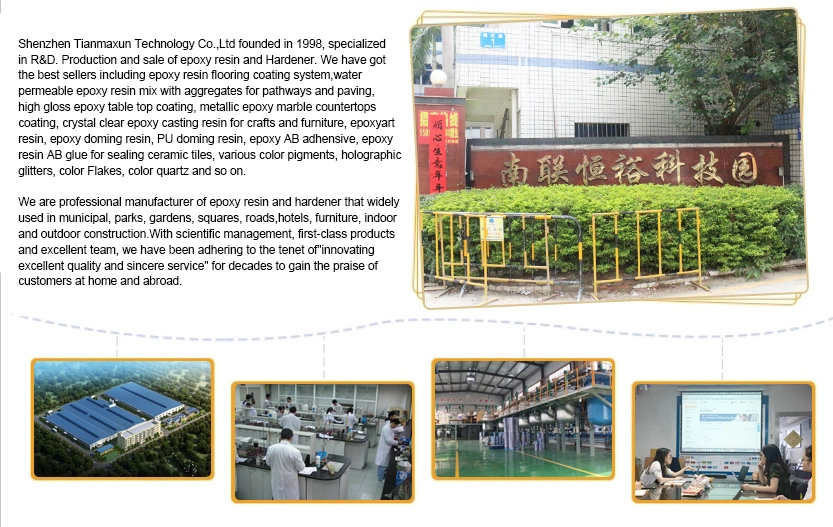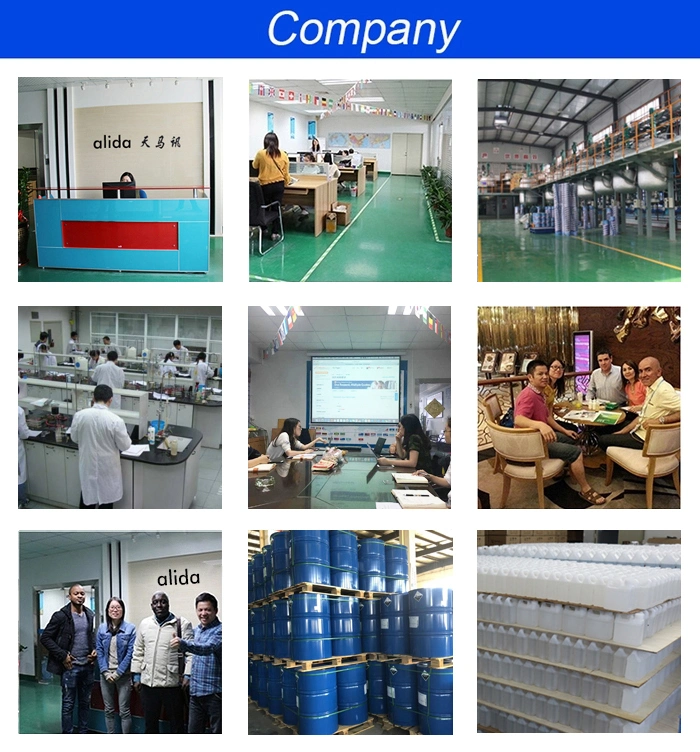 Casting and Coating Epoxy Resin for DIY

Q1: Are you a manufacturer or what else?
A1:We are a professional glue and adhesive manufacturer since 1998, which is located in shenzhen,china.

Q2: May I own my own logo on the product ?
A2:Yes, we accept OEM,which both are availablefor lable,package and logo

Q3: What is the minium order quantity for this product ?
A3:MOQ is 100KGS.We also can support trial order and sample order.

Q4: How many days will you delivery the products?
A4:Generally it will take 5 days to produce the products

Q5: May I get the sample first?
A2: Yes, you can. Sample cost and shipping cost should be paid by buyer. We will provide our best price for you. Lead time is about 2-3 working days after receive the payments.
Please
Contact
Us
Contact Person:

Una


Add:

3/F,BLOCK B,HENGYU SCIENCE PARK,RUIJI ROAD,
NANLIAN DISTRICT ,SHENZHEN, GUANGDONG, CHINA