Double Glazing Glass Production Line Automatic Double glazing glass production line
Insulating glass production line machine

LOW-E insulating glass production line
Automatic control for LOW-E glass (2-brush treatment for LOW-E)
Automatic adjust function for pressing with hydraulic compression
Titling table with hydraulic pressure
Monitor using system temperature/speed/production volume
Mechanical trouble cheek
Whole line control function with 1 monitor

Technique parameter:
Max. Glass size: 2000*3000mm
Min. Glass size: 300-500mm
Glass thickness: 3-50mm
Thickness of washing glass: UP TO 60mm
Max. In washing section: 12m/min
6 pieces of soft brush can wash LOW-E glass
Machines Detail Specification, Warmly welcome to inquiry Me, I will send you more photos and technical data. Thank you in advance.
Contact person: Lucy
TEL: 0086 151 6904 2082
1600x2000mm or 1800x2440mm Double glazing flat press production line machine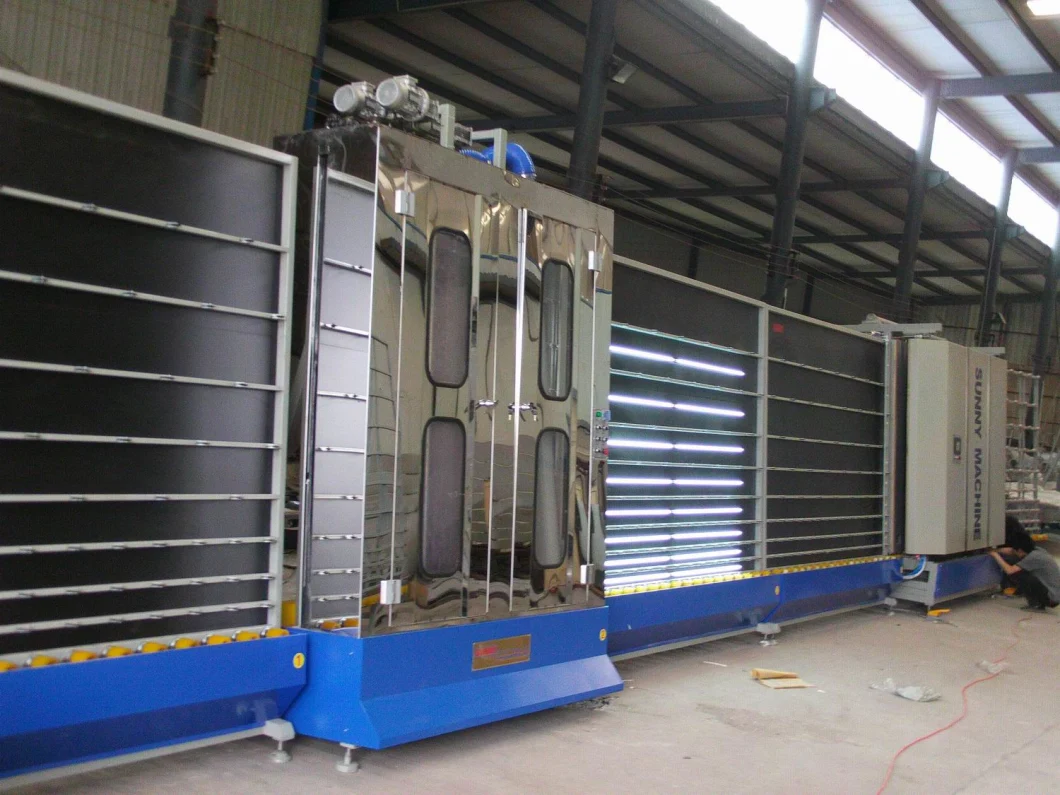 2000x3000mm or 2200x3000mm Automatic Double glazing glass flat press production line machine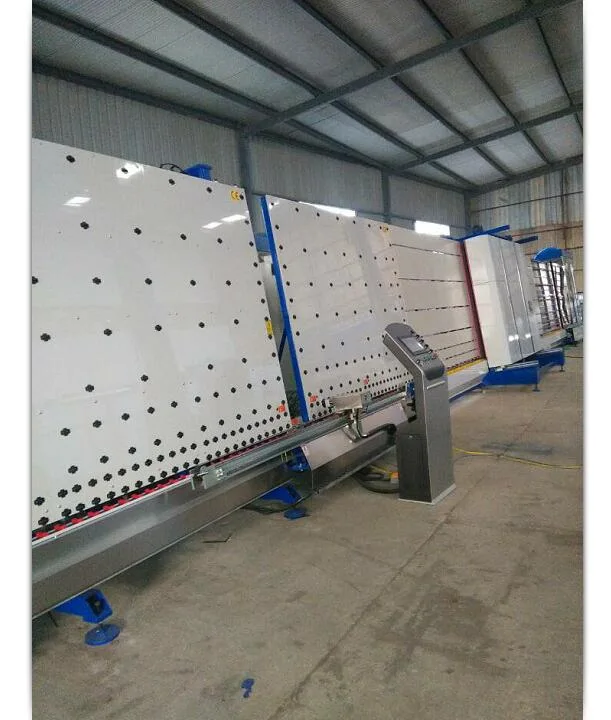 2500x3300mm Vertical Automatic Double glazing glass flat press production line machine with outside flat press panel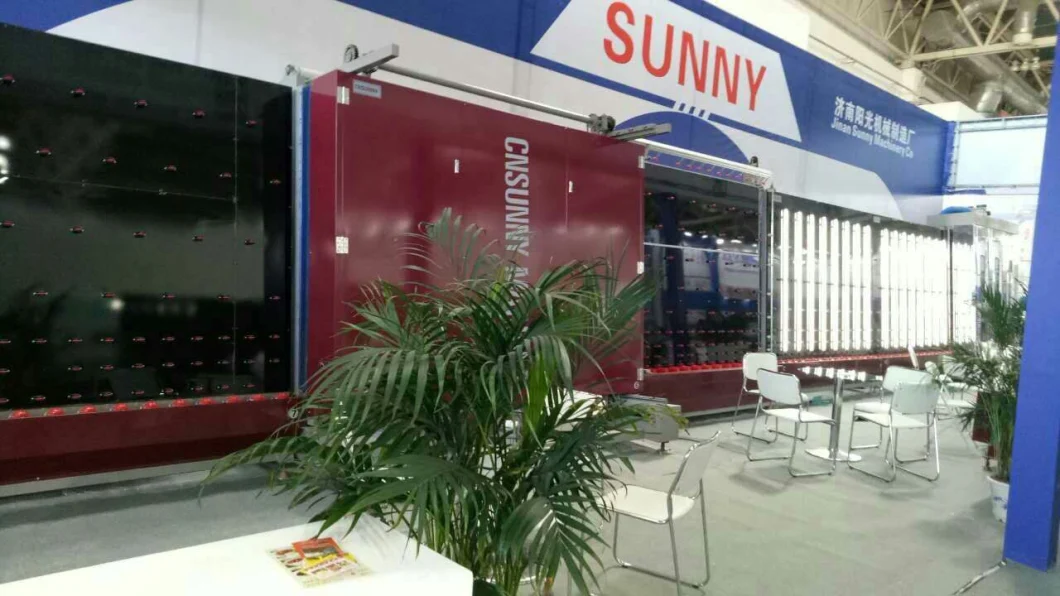 Contact person: Lucy