residential upvc double glazing windows winter heat insulation glazing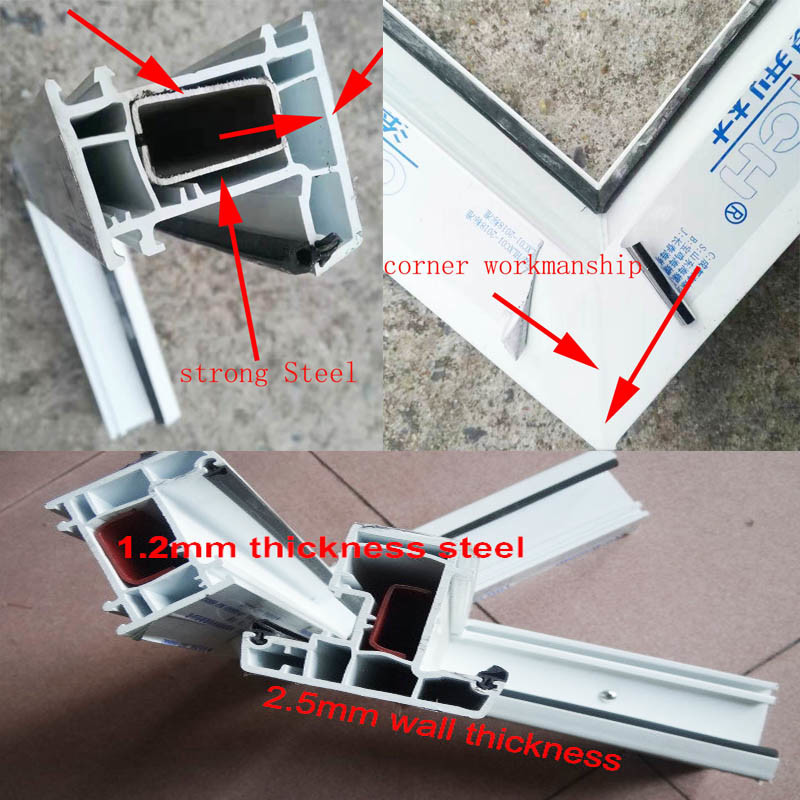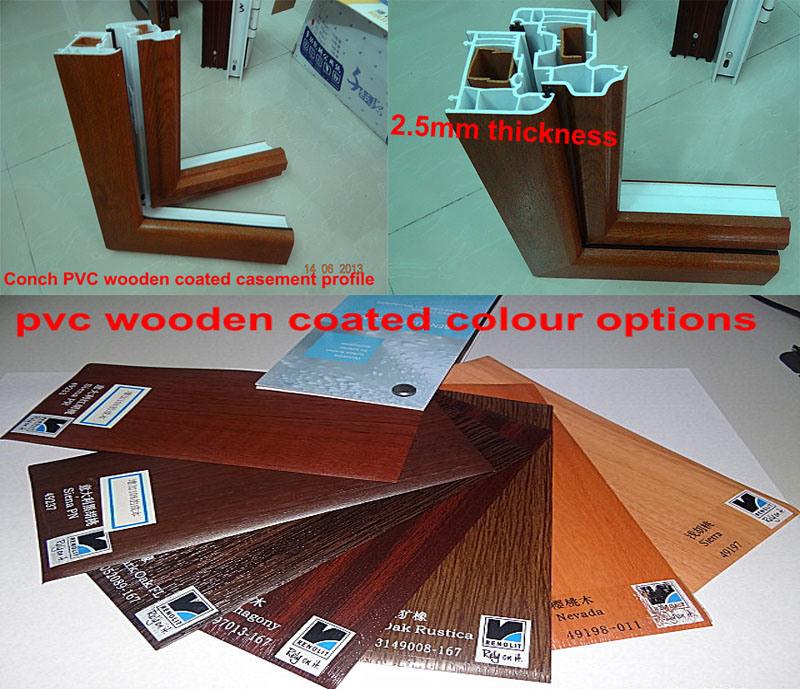 Production Information:
Product No.

60 Series Conch Upvc Profile Casement Glass Window

Window Profile

Conch Upvc, 2.5mm wall thickness, 1.2mm reinforcement steel inside

Open Style

Casement/Swing

Open Direction

Horizontal/Verticle

Frame Material

Conch/LG/Shide Brand Upvc Profile

Window Color

Cutomized Color(White,Gray,Dark,Wooden color)

Window Size

Cutomized Size and Design Provided

Window Features

Heat & Sound insulation

Reinforcement
steel
A. 1.2mm U shape Galvanized Steel for windows
B. 1.4mm for Upvc Doors Series

Glass Option

A. Single glass: 5,6,10,12,15mm Tempered Glass
B. Double glazing: 5+ 6/9/12 +5mm Tempered Glass
C. Laminated glass: 5+ 0.38/0.76/1.52PVB+5mm Tempered Glass
D. Tinted/Reflect Glass/Tempered Glass glass/customized color

Hardware Choice

A. Made in China (KingLong, Huixi)
B. Made in Germany (HOPO, ROTO)

Fly Screen

A. Stainless steel security mesh
B. Aluminum security mesh
C. Retractable & invisible fly screen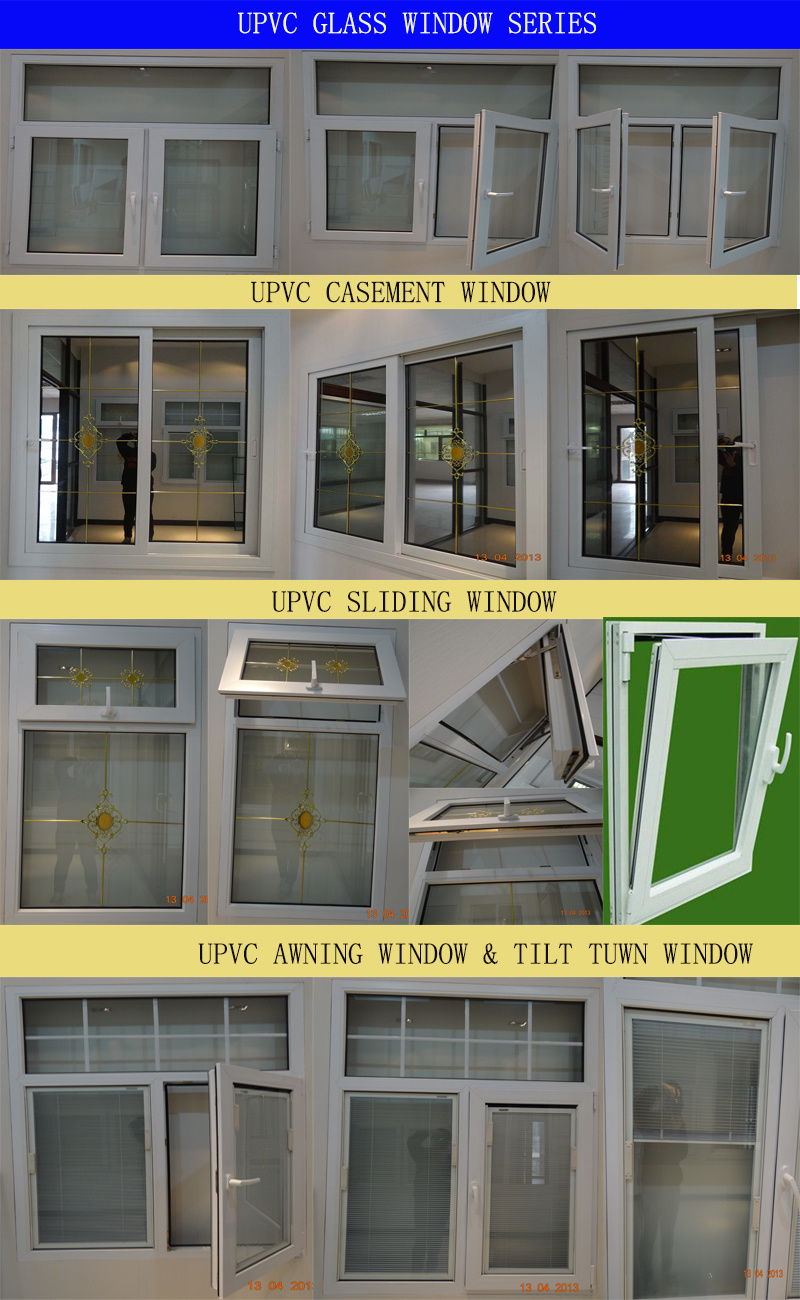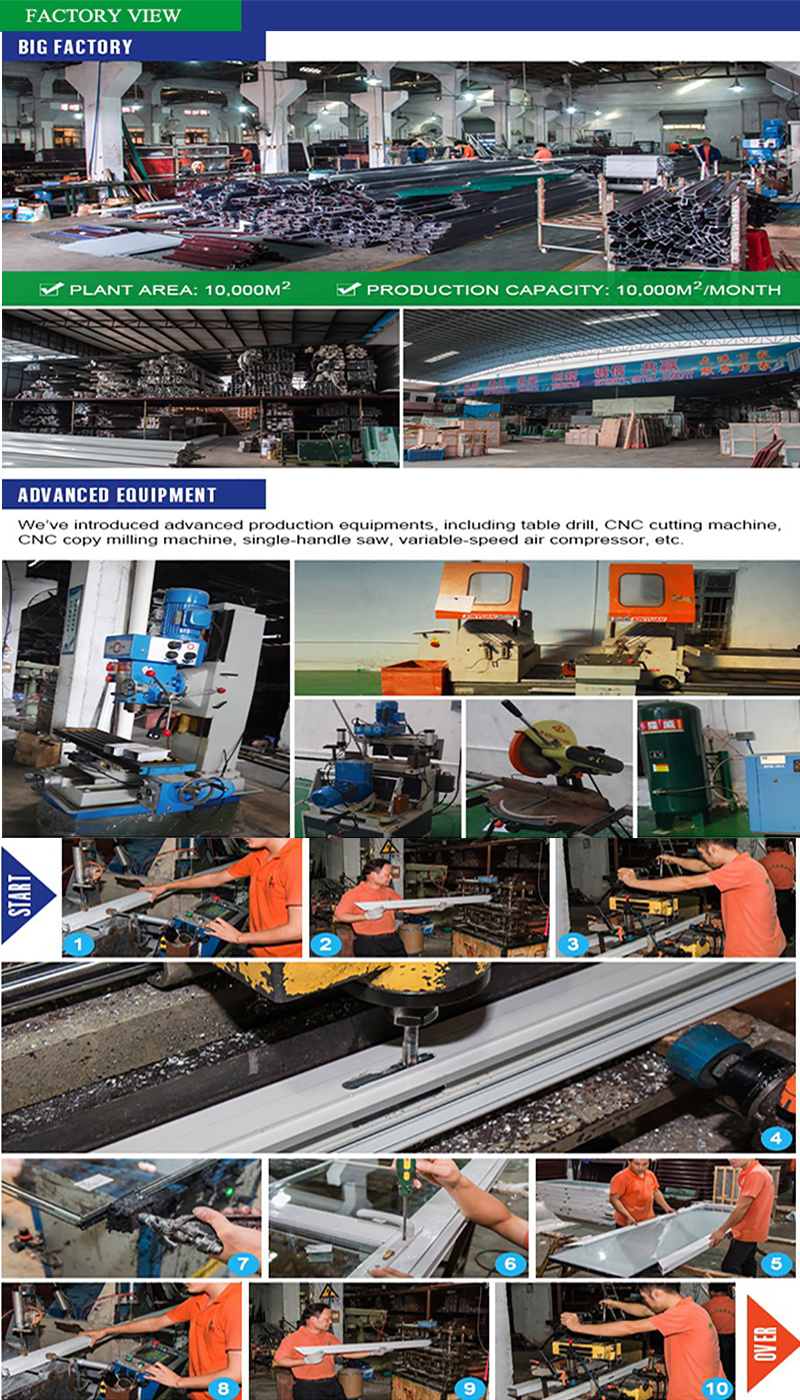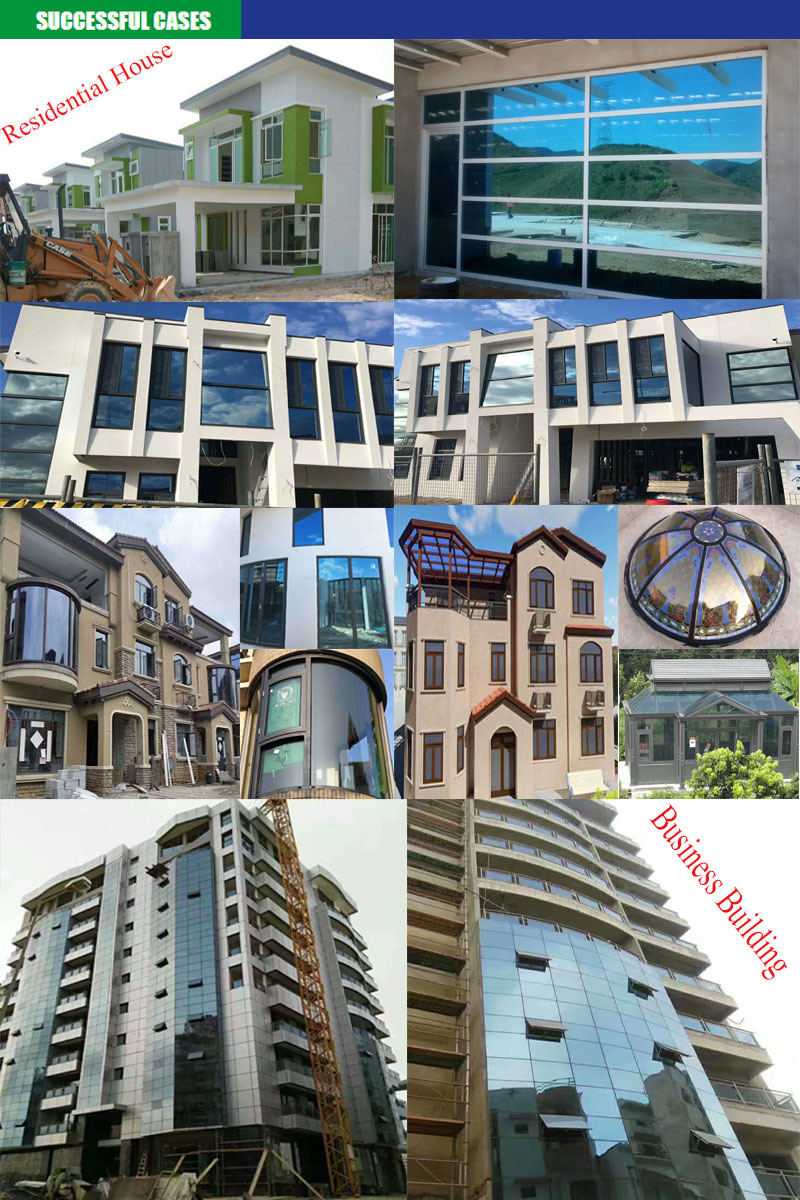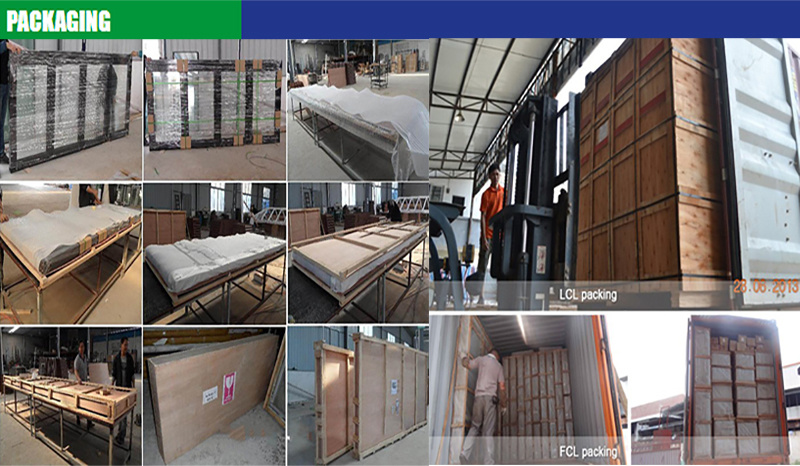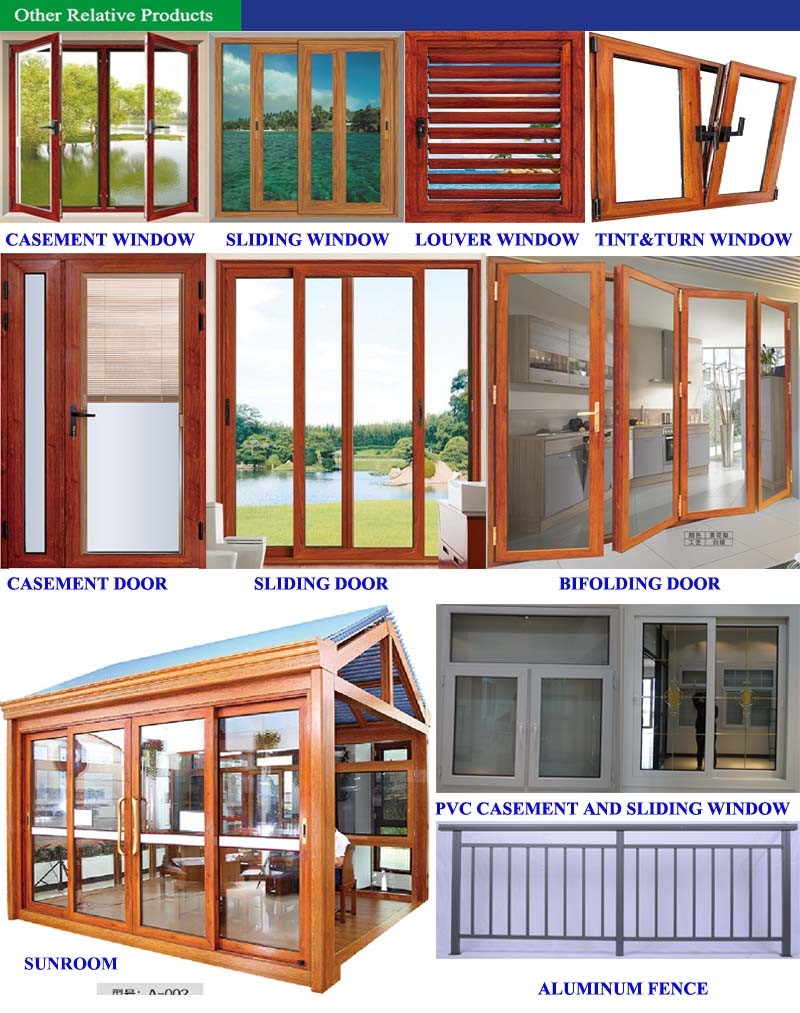 For More Information of Design and Drawing, contact:

Wetchat id: tomsun0501; Or email us by following blank...