MMC A1 Melamine moulding compound powder Food grade raw material manufacturers

Product description

Physical property :
Melamine moulding compound are based on melamine-formaldehyde resins fortified with high-class celluloseas reinforcement and further modified with minor amounts of specialpurpose additives, pigments, cure regulators and lubricants.
Usage:
For making dinnerware ,tableware ,fridge food box , insulation parts , electrical parts , aviation use cups and tableware .
Advantage :
Melamine moulding compound finished item with surface hardness .
With excellent resistance to abrasion, boiling water,detergents,weak acids
Are specifically approved for food contact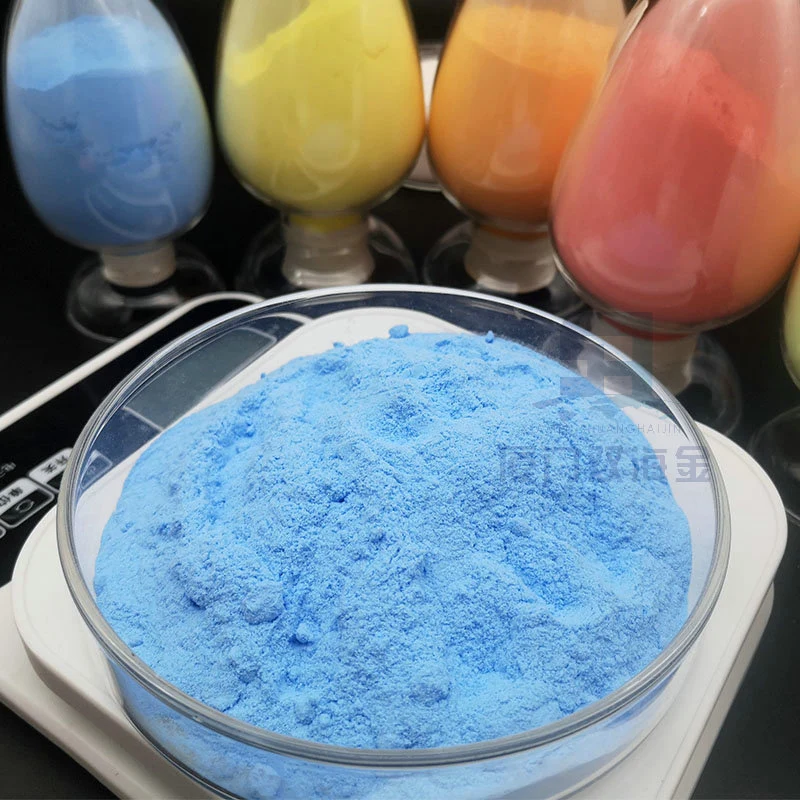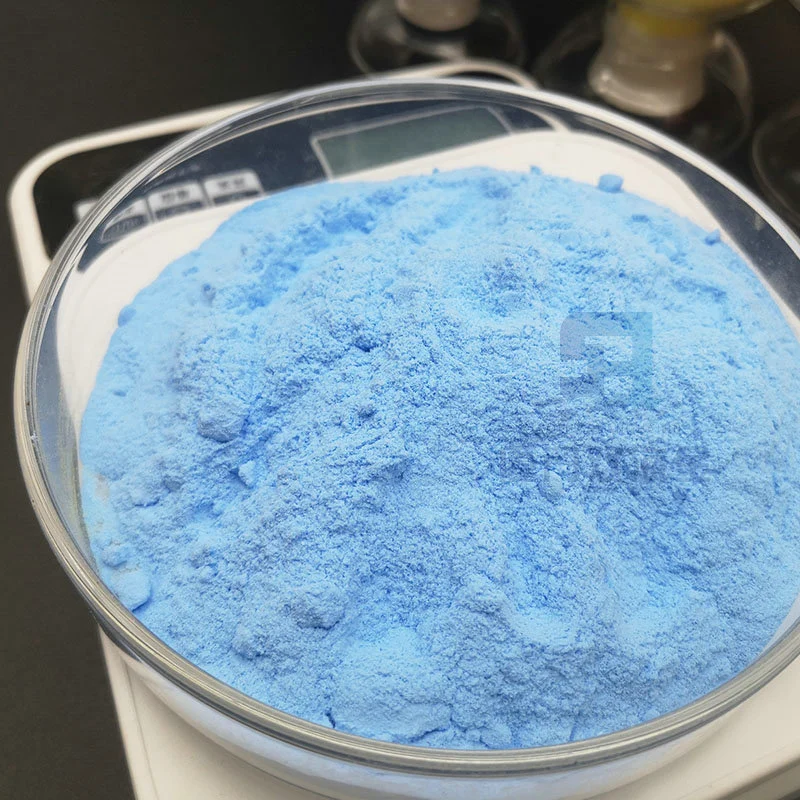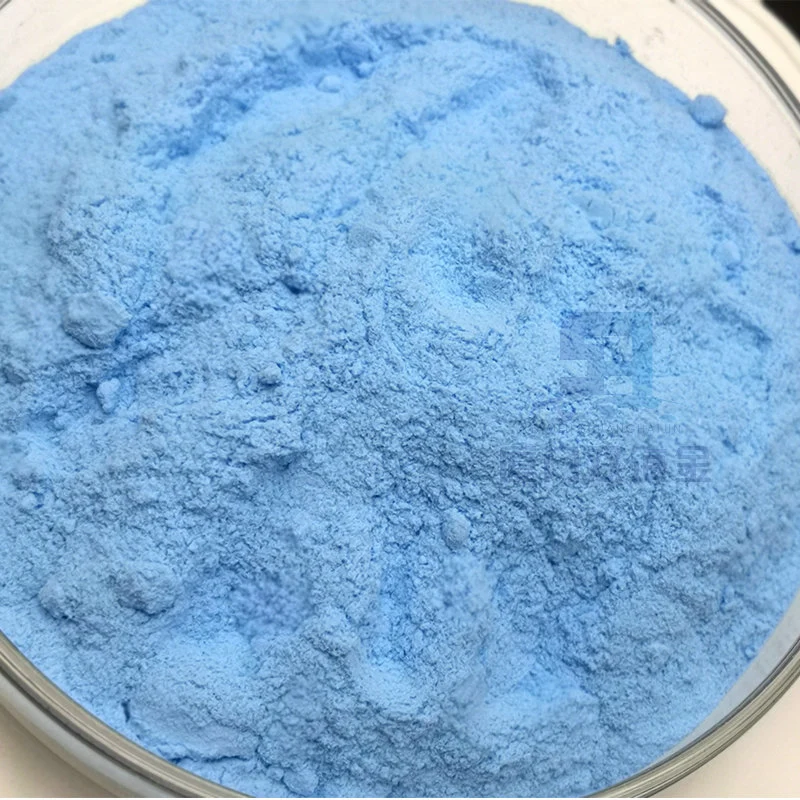 Application Areas
Their high mechanical strength, heat and fire resistance and good electrical arc and tracking resistance make them an ideal plastic for numerous industrial and household applications like:
-- Spares of electrical appliance : switches , fittings , sockets , cases.
-- Machinery spares : knob , handle , spinning machine components , instrument shell , clock shells.
-- Ash trays , buttons
-- Toilet articles
-- Ash trays , buttons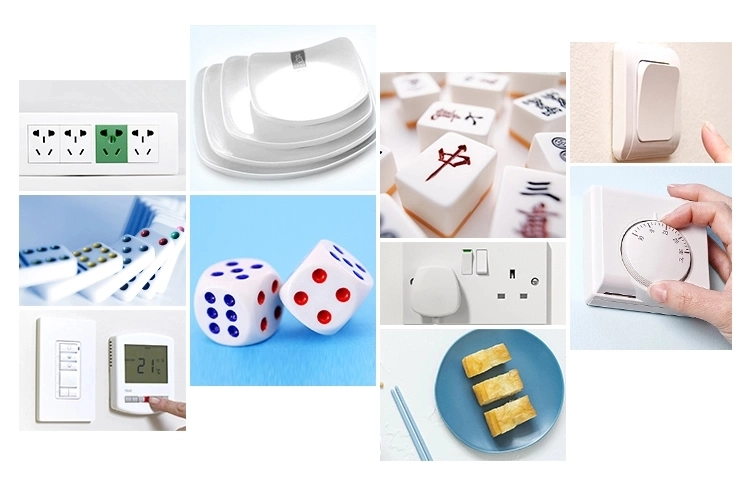 Urea Formaldehyde Molding Compound (UMC):Urea formaldehyde moulding compound
Urea formaldehyde molding compound is widely used in producing the following products:
Imitation Ceramic tableware, such as plates, bowl, chopsticks and so on;
Entertainment products, such as mahjong,domino and so on;
Daily necessities, industrial electric appliance housing, low-voltage electrical plug-ins and so on.
It has the following features: high strength, anti-scratch, anti-PH, anti-heat, no poison, good shining, bright color and no color changing issue with long term use.

Storage:
A) Storage life: 6 months under temperature lower than 30° C
B) The goods should be stored in a dry, ventilated location. Avoid direct sunshine and moisture
C) The package should be sealed again immediately once the pack has been opened to avoid moisture
D) Avoid contact with eyes. Once splashed into eyes, flushed out with plenty of clean water.
Color type can be customized

Packaging & Shipping

25 KG per bag,every bag has one interior bag and exterior bag.So, the bag is strong and hard to broken. And 20'FCL container can load 22 tons urea moulding compound.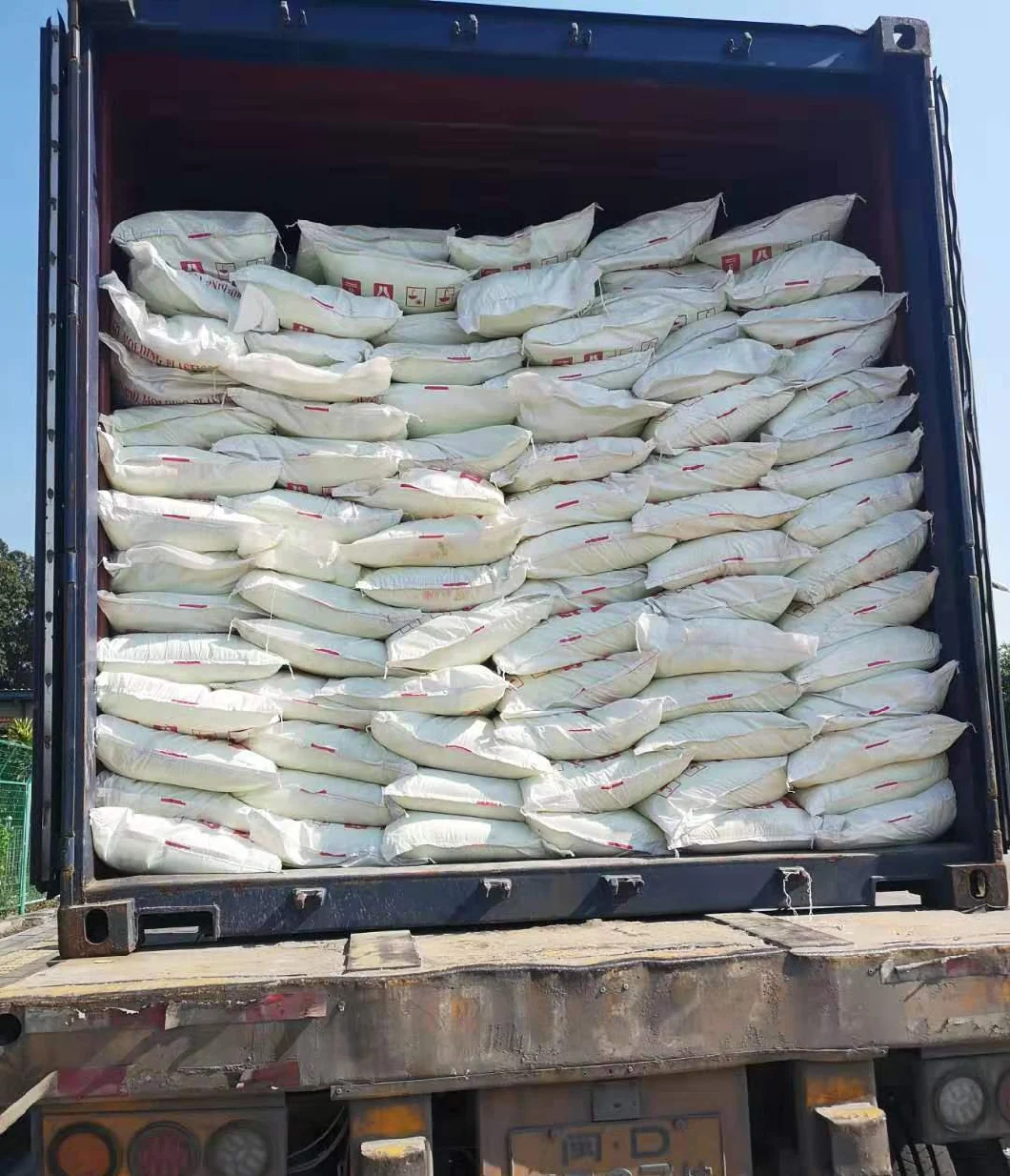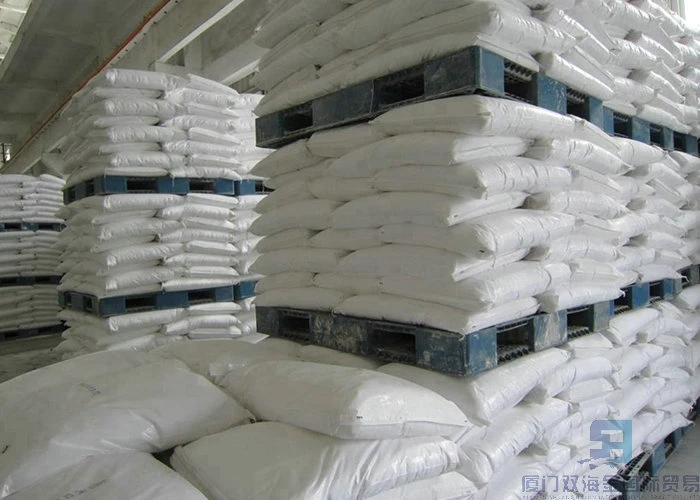 Why Choose Us?
Exporter and suppler of melamine moulding powder, melamine moulding compound, glazing powder, melamine tableware, melamine dinnerware, etc.
2006-2020 Professional melamine powder and melamine tableware manufacturer in China.
Our factory was established in 2006, and we are professional from blending color, production and sales in melamine moulding powder and melamineware.

FAQ
Q1.What's the payment terms?
We could accept these payment terms: T/T L/C DP Escrow Western Union Paypal
Q2.What's the shelf life for the cargos?
Our product's shelf life is 2 years, which is based on dry and ventilated storage.
Q3.What's the delivery time?
We usually deliver the cargos within 10~20 days after receiving customer's payment.
Q4.What documents can we supply?
Commerical Invoice, packing list, bill of loading.
The documents will be sent by Express within 24hours against your full payment.
Serivce
To the majority of new and old customers, if you are interested in our products, We will be pleased to provide samples for further cooperation. We can also according to the different requirements of customers to develop new products.